Interior design that helps you live your best life and do your best work.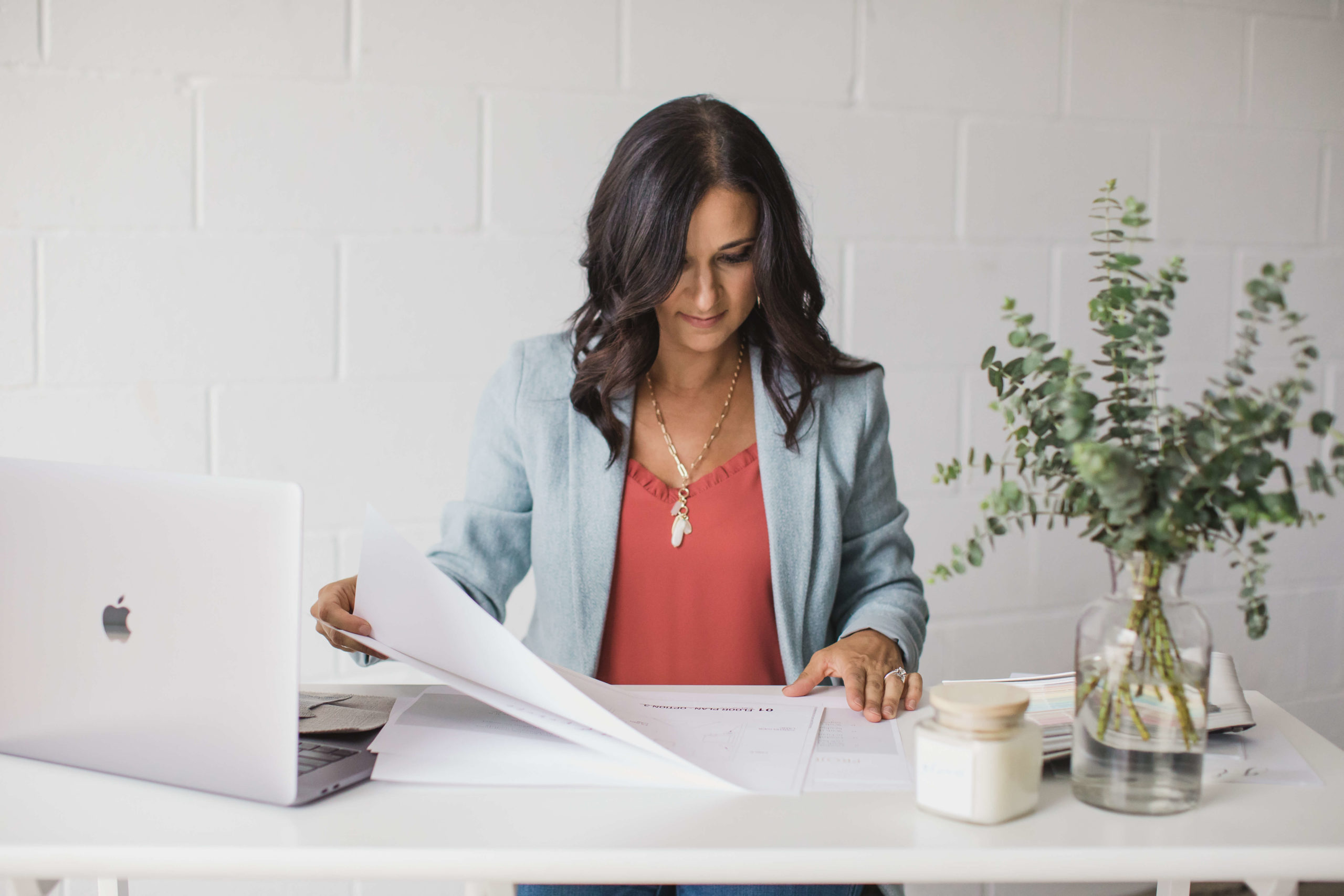 Whether it's your home office or the corner office, your space deserves elevated and inspired design. G. Everett is a full-service interior design studio, specializing in residential, commercial, corporate, retail, and professional spaces. Our portfolio spans projects across the country, including our home location of Columbus, Ohio and other markets such as Charleston, South Carolina.
At G. Everett, we are passionate about creating spaces that tell your story and function the way your family or team does. We are endlessly inspired by the shared pride and narrative that can come to the forefront of a space when your vision meets our expertise.
Our team is uniquely suited to approach every project with equal parts right and left brain. We can see the big picture and zoom in on the tiniest details. We're known for designing beautifully memorable spaces while also keeping projects on time and on budget. As a full-service interior design studio, we are just as skilled at creating and maintaining timelines as we are at interpreting and curating your unique look.
Meet Alexis Michalovich,
owner and interior designer
Alexis studied interior design at The Ohio State University and has since left her mark in retail, residential and commercial design. Her diverse experiences have trained her both in residential interior design and in the fast-paced world of retail—where she spent years designing stores for some of the top retailers. Her work in the residential field helped her master the balance of creating unique yet functional spaces that meet the varying needs of each family. Prior to G. Everett, she worked for a Fortune 100 company, designing and shaping unique office spaces across the country.
Alexis is certified by the Council for Interior Design Qualification (CIDQ) in the art and science of understanding people's behavior to create functional spaces within a physical structure. The CIDQ credentials required passing three rigorous tests and qualifies Alexis at the highest-level of professional interior design, following a systematic creative design process and coordinated methodology.
"I'm passionate about creating environments that enable people to live their best lives and do their best work. Armed with nearly 15 years of perfecting the principles behind home and workplace design, G. Everett encompasses my expertise designing spaces for both retail and a Fortune 100 company—and my love for designing the spaces where you host company. Combining each facet of my diverse background, G. Everett embodies my love of designing dynamic moments that enrich the lives of everyone who experiences them."
xo
Alexis
Ready to start your project?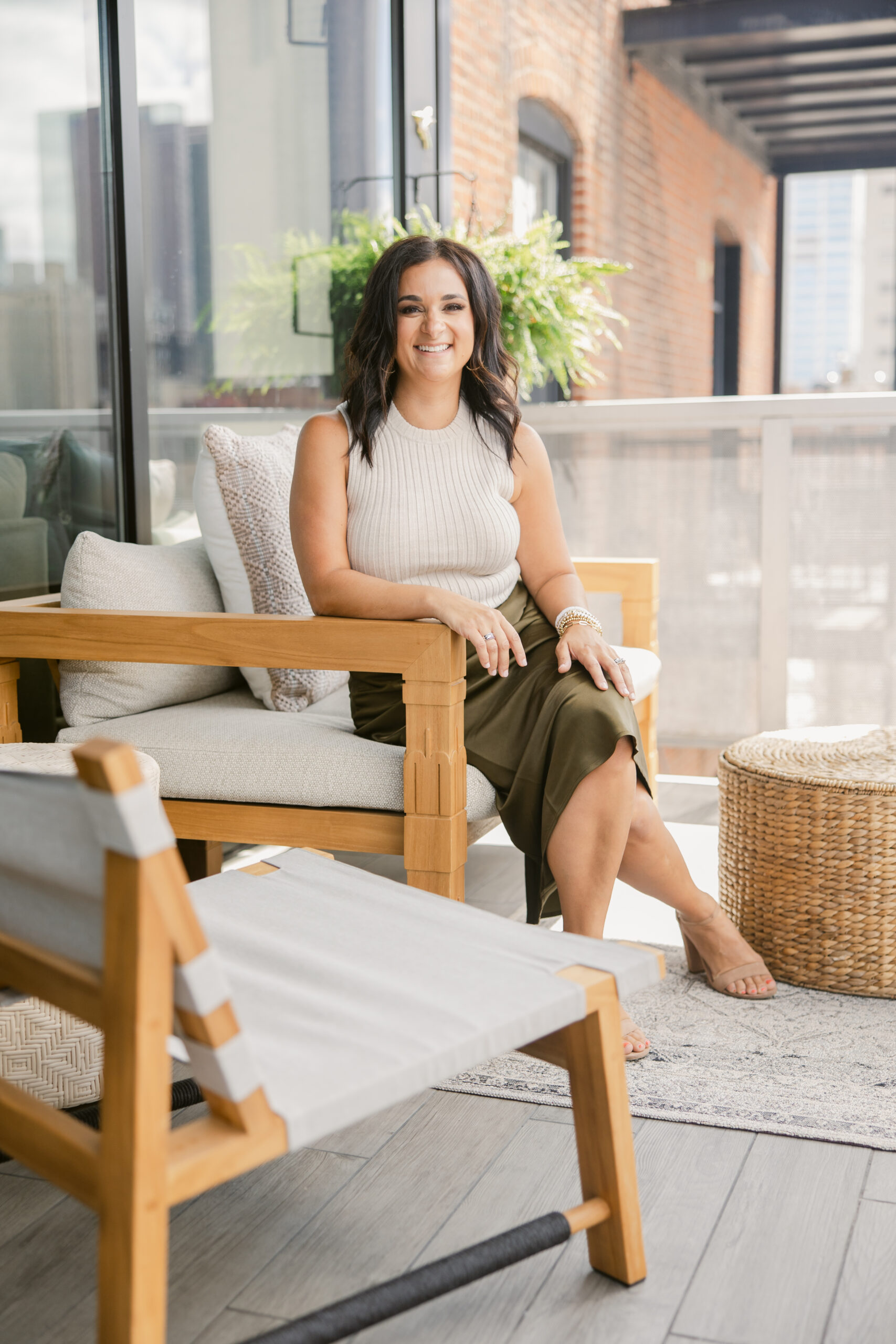 Meet Katie pethuyne
Purchasing and Project Manager 
As our Purchasing and Project Manager Katie is responsible for all things vendor and process related.  She'll be the friendly face that schedules all the things, keeps your projects flowing and on time and triple checks all the details.  With over 15 years of sourcing, procurement and project management experience in the retail industry Katie excels in our vendor relationships and keeping our projects on track.  Growing up in an entrepreneurial family, Katie thrives in a small business environment and the many hats that have to be worn to make the business flourish.
Katie resides in Galena with her husband Scott and two kids, Sam and Nora. When Katie isn't working you can find her owning her inner crazy cat lady, hitting up local coffee shops, cheering on the Buckeyes or driving the family taxi to all the kids' activities.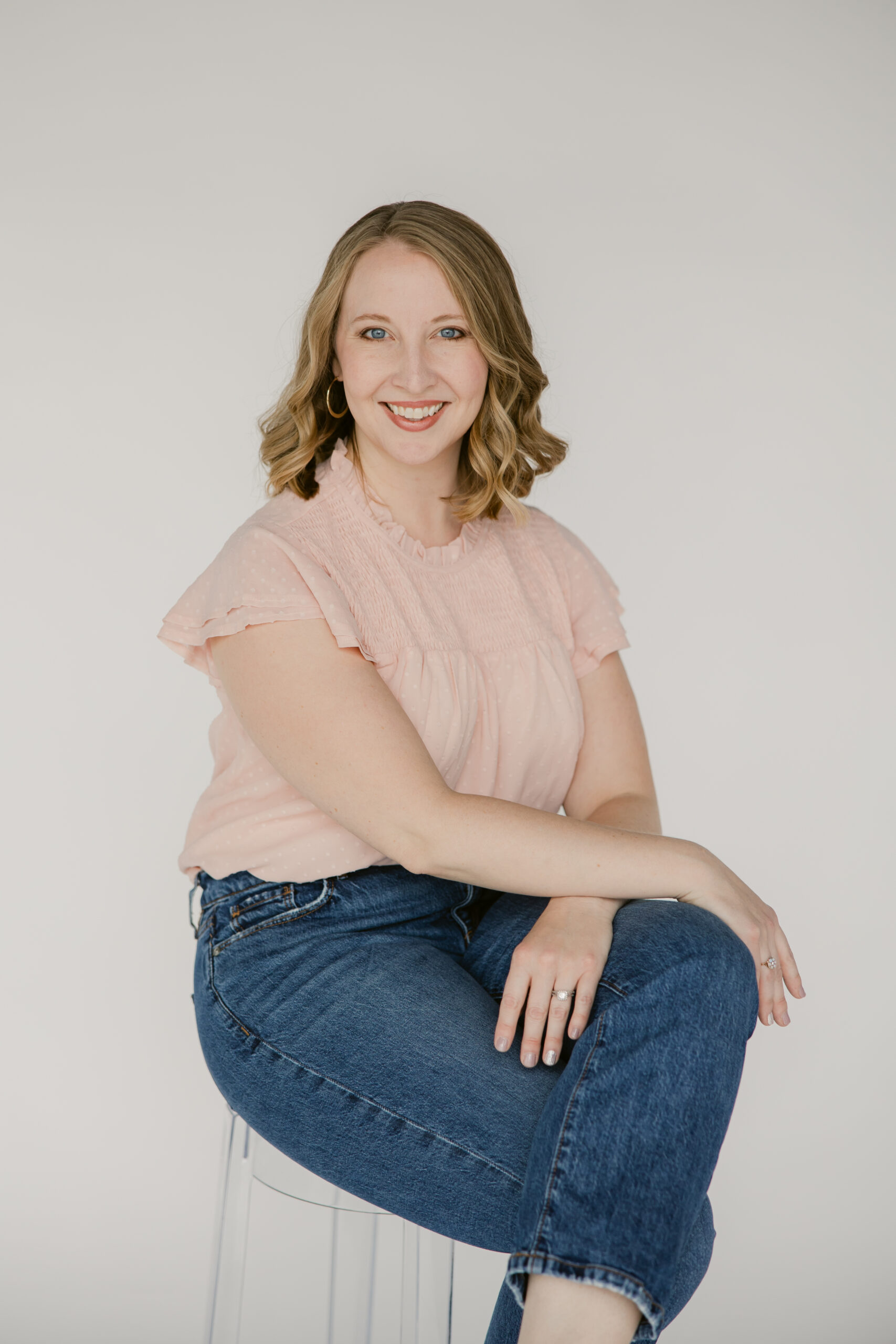 Meet mallory dehaan,
executive admin
Mallory is our Executive Admin, and works behind the scenes to tag in and help projects go off without a hitch. From data entry and document creation, tracking orders, and connecting with clients on deliveries, she's always excited to lend a hand. Mallory has a strong retail management background, and customer experience is always her number one priority. 
Mallory lives with her husband and kids, Owen & Arlo, in Grand Rapids, Michigan. She works remotely, but still makes her presence very known in virtual meetings by cracking jokes and taking up the screen with her hand gestures. When she's off the clock, she loves quoting her favorite shows and movies, thrift shopping, and traveling to see friends and family.