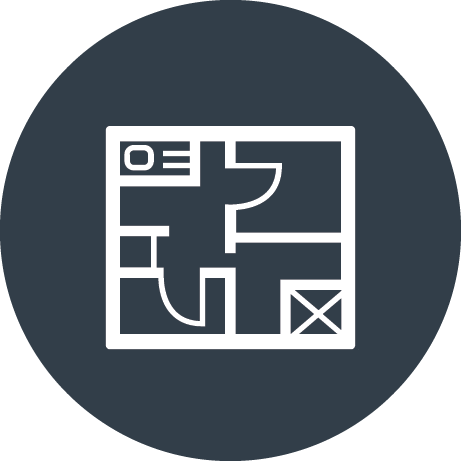 Residential and commercial interior design
Your home is where you celebrate life's exciting and joyful moments. It's where you relax and unwind. And at work, your space should bring your brand to life in a way that encourages pride as much as it does productivity. At G. Everett, we aim to understand what makes your family or team unique so we can bring your story to life.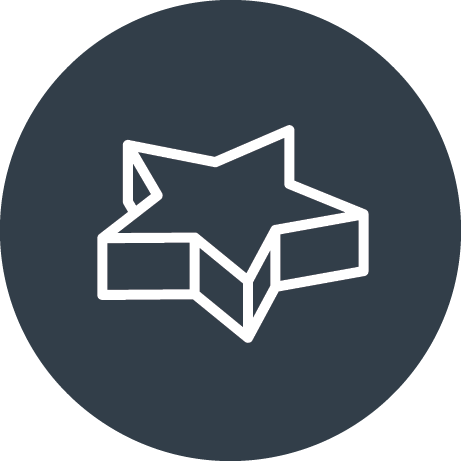 Environmental design
Workplaces play a lot of roles. Employees need to be productive, clients and customers need to be impressed—and everyone needs to be inspired. We believe your workplace is an extension of your brand that speaks volumes and that environmental design can create a closer connection to your brand.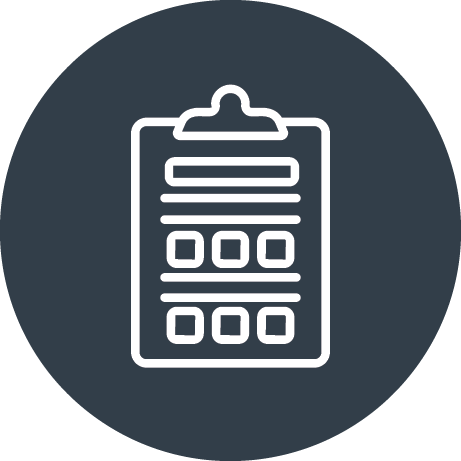 Project management
Are you considering a home renovation, building a new house or adding on? Don't have time to keep up with the contractor or feel overwhelmed by the process? We can help ensure any project stays on budget and on time.