Virtual Design
A fast, fun, easy way to design—from the comfort of your home. All communication is done electronically. You send measurements and photos of the space, and we'll respond with recommendations and a shopping list. Virtual design is a great way to work together as a team, allowing us to design and you to do the shopping.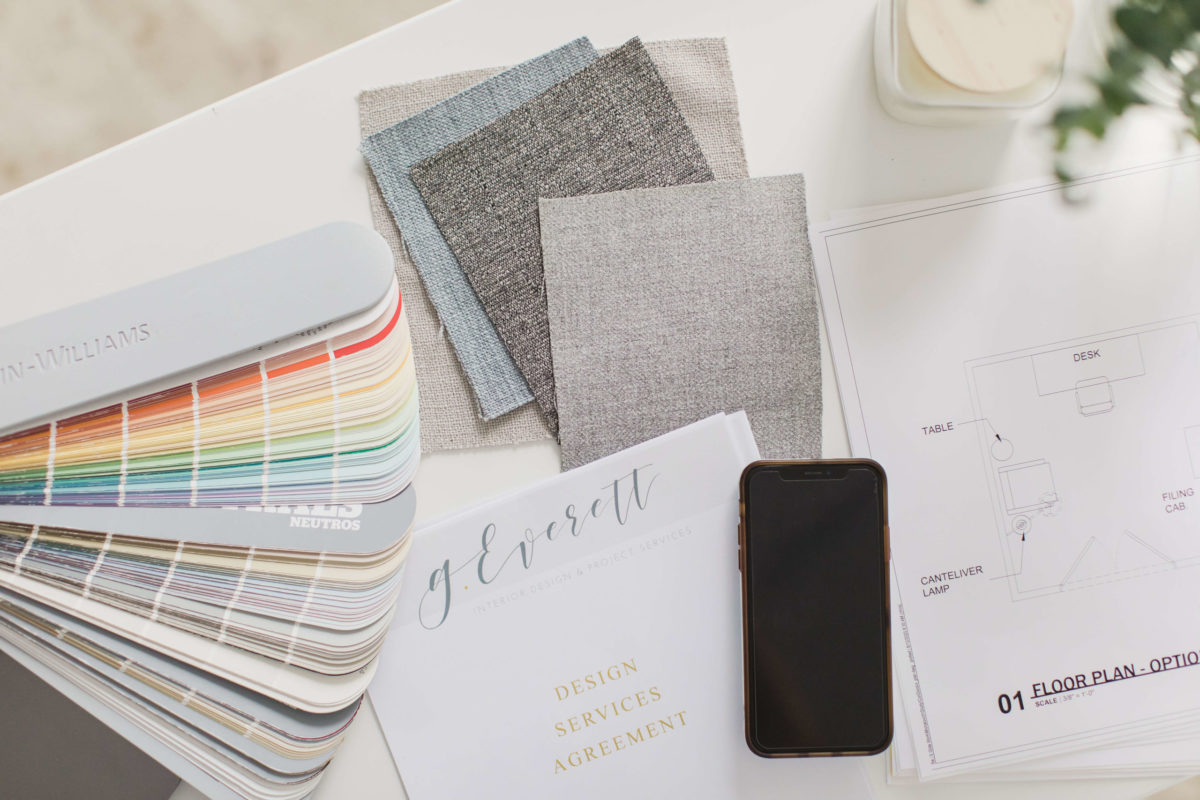 Answer a few questions
By signing up and completing the design questionnaire, you'll tell us about your project and design needs and share photos and measurements to give us a full idea of the project. Included in the design questionnaire is information on your project need, personal style and budget.
Review your concept
We will create a custom design solution to meet your needs, budget and style. You will receive a mood board influenced by your design and personal style, as well as inspiration images to showcase how pieces of the final design will look. There will be an opportunity to review and make changes during this step in the process.
Receive the final package
Once your concepts are approved, you will receive a final design moodboard, a room layout, installation instructions and a complete shopping list with direct links to the suggested products.
What should you expect?
All communication is done entirely online. All packages receive a one-on-one, post delivery conference call where we can go through any specifics and questions you may have. All furniture, fixtures and equipment specified can be found at national or online retailers that are fully available to the public.
Ready to start your project?