Interior Design
With nearly 15 years' experience in residential and commercial interior design, the G. Everett team envisions, plans and designs spaces that are not only beautiful but also functional. Then, we manage every project detail, so it's on budget and on time.
Ready to start your project?
Schedule your consultation

Allow us to create your customized plan

Enjoy the experience while we manage and execute the plan for you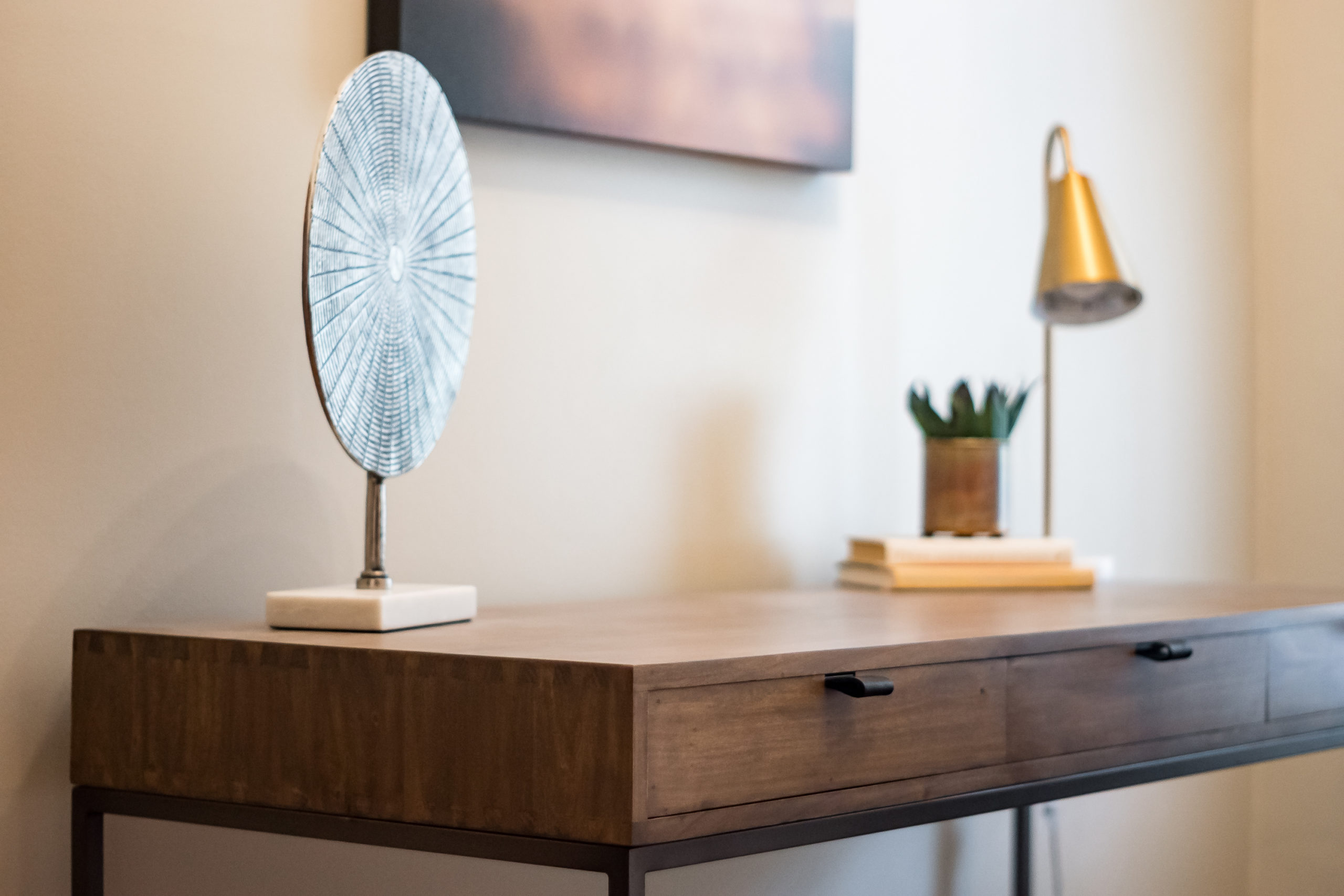 Creative Process
Outlined below is our conceptual creative process. Every project is different and this is only meant to be a guide.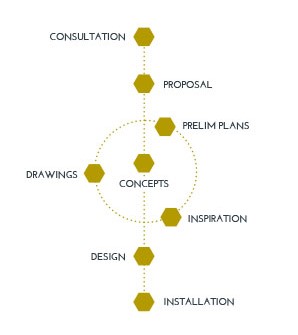 Phase I: Consultation
We'll begin with a consultation so our team can learn about your needs, goals and story. During this phase, we'll also meet with any other partners you might already have on the project. At G. Everett, we work collaboratively with other architects, builders or contractors throughout the process. We will conduct a full site survey and gather additional information that will be used in upcoming phases
Phase II: Proposal
We will draft a proposal based off the information received in Phase I that includes the full scope of work and the proposed hours and budget.
Phase III: Concepts
Preliminary plans will be created through drawings, design concepts and inspiration. As the project progresses, we will enhance the preliminary design for your project.
Phase IV: Design
During Phase IV, we will finalize all approved design elements. Drawings for your project will be issued at this time. All purchase orders will be created and tracked during this phase.
Phase V: Installation
In the final phase of the project, we will coordinate installation of all purchased items including furniture, fixtures, equipment and extras to ensure no design detail is overlooked, and your space is completed to perfection.