As the summer heat gives way to crisp autumn days, it's the perfect time to
infuse your home with the spirit of fall, bringing the beauty of the season indoors
through thoughtful design and decor.

Pumpkin Spice and Everything Nice:
Celebrate the season of pumpkin spice by incorporating pumpkin-themed decor
and scented candles. Place decorative ceramic pumpkins on shelves and tables, and
light pumpkin-scented candles to fill your home with the delightful aroma of fall
Seasonal Wreaths
Welcome your guests with a touch of fall charm at your front door. Hang a beautiful
autumn wreath adorned with brown magnolia leaves, pomegranate fruits that offers
timeless beauty and elegance, while adding pops of red, symbolizing abundance and
prosperity.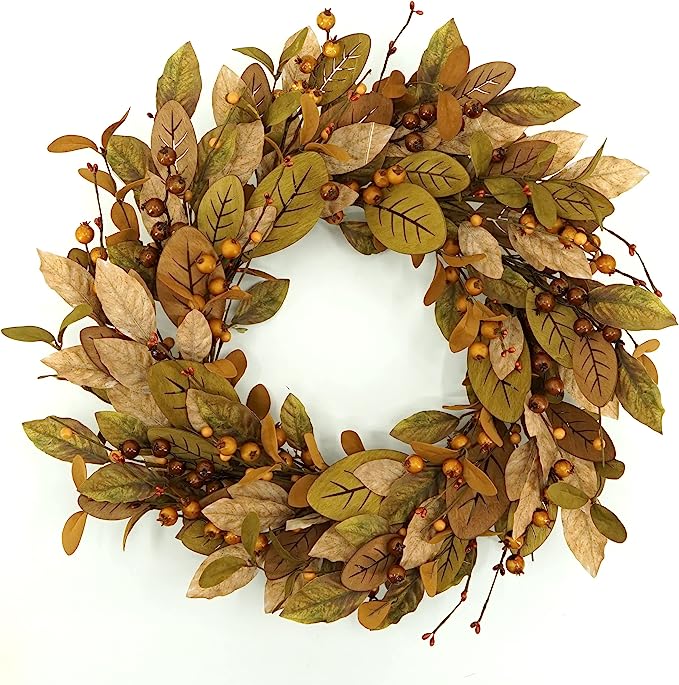 Cozy Textiles
Enhance the comfort of your living spaces with plush textiles. Swap out lightweight
summer throws for chunky knit blankets, faux fur pillows, and soft, brushed cotton
sheets. These cozy textures will instantly add warmth and ambiance to your rooms.
Cozy Neutrals
Embrace the warmth and versatility of cozy neutrals for your fall home refresh. Consider soft beige, warm beige, or creamy taupe for your living room, dining area, or bedroom. These neutral tones provide a soothing backdrop that complements fall decor and allows other seasonal elements to shine.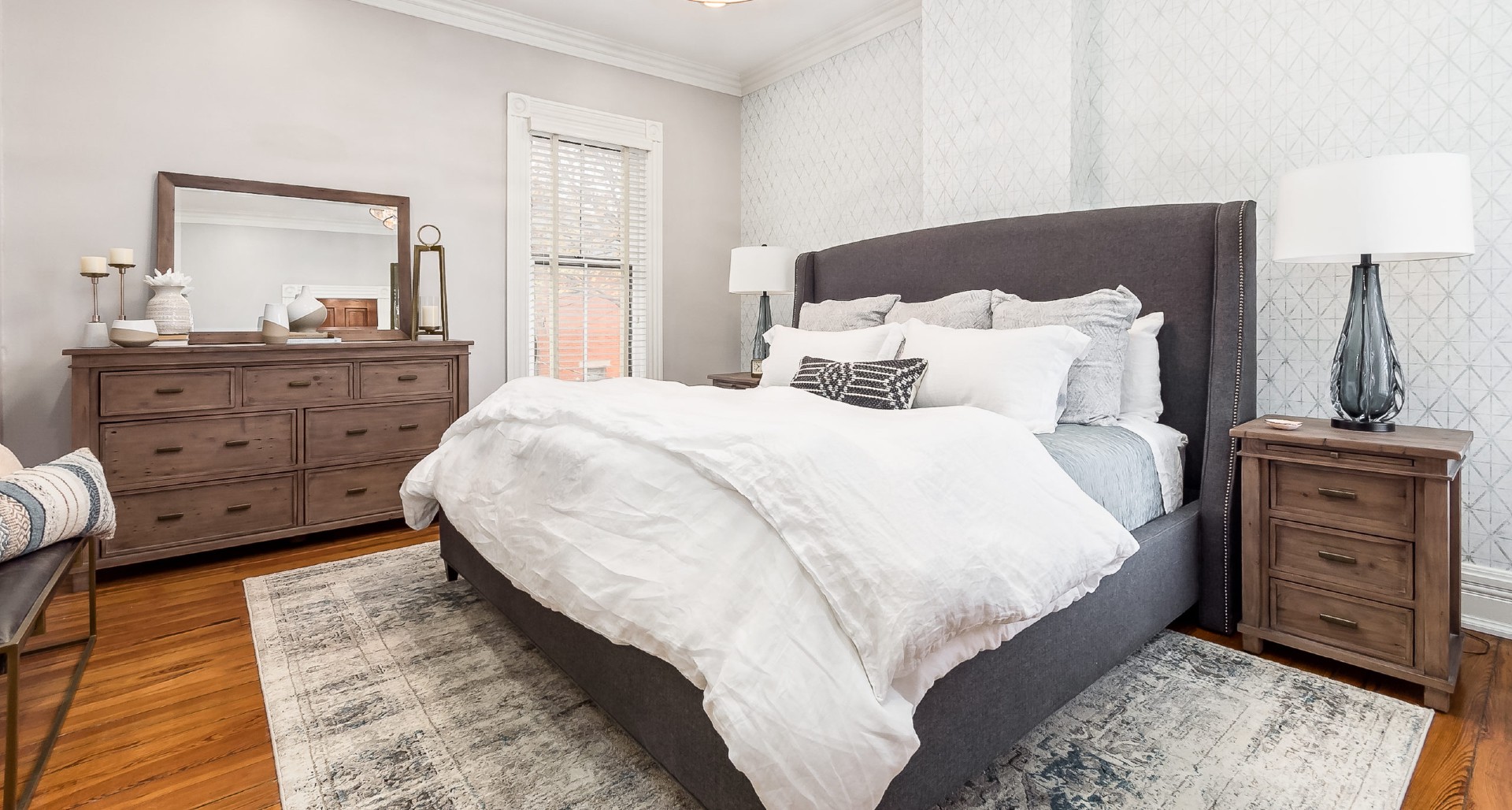 Outdoor Lanterns for Fall Nights
Extend the enchanting glow of lanterns to your outdoor spaces to enjoy cozy fall nights on your patio and porch. Place lanterns along the walkways or arrange them on outdoor tables to create a warm and welcoming ambiance for outdoor gatherings.
Bringing the Pumpkin Patch Home
Visiting pumpkin patches has become a tradition within our families. The picturesque scenes of pumpkin filled fields, hayrides, and the hunt for the ideal pumpkin has turned into an all time favorite for everyone that goes. If you love the Pumpkin patches as much as I do then the experience extends beyond the field, taking root into our hearts and homes. Imagine stepping into your own pumpkin patch inspired haven each time you enter your living space. To achieve this, mix and match live plants with pumpkins of varying sizes, colors, textures. Arrange them artfully on surfaces and shelves, or let them take center stage as part of your fall themed tablescape.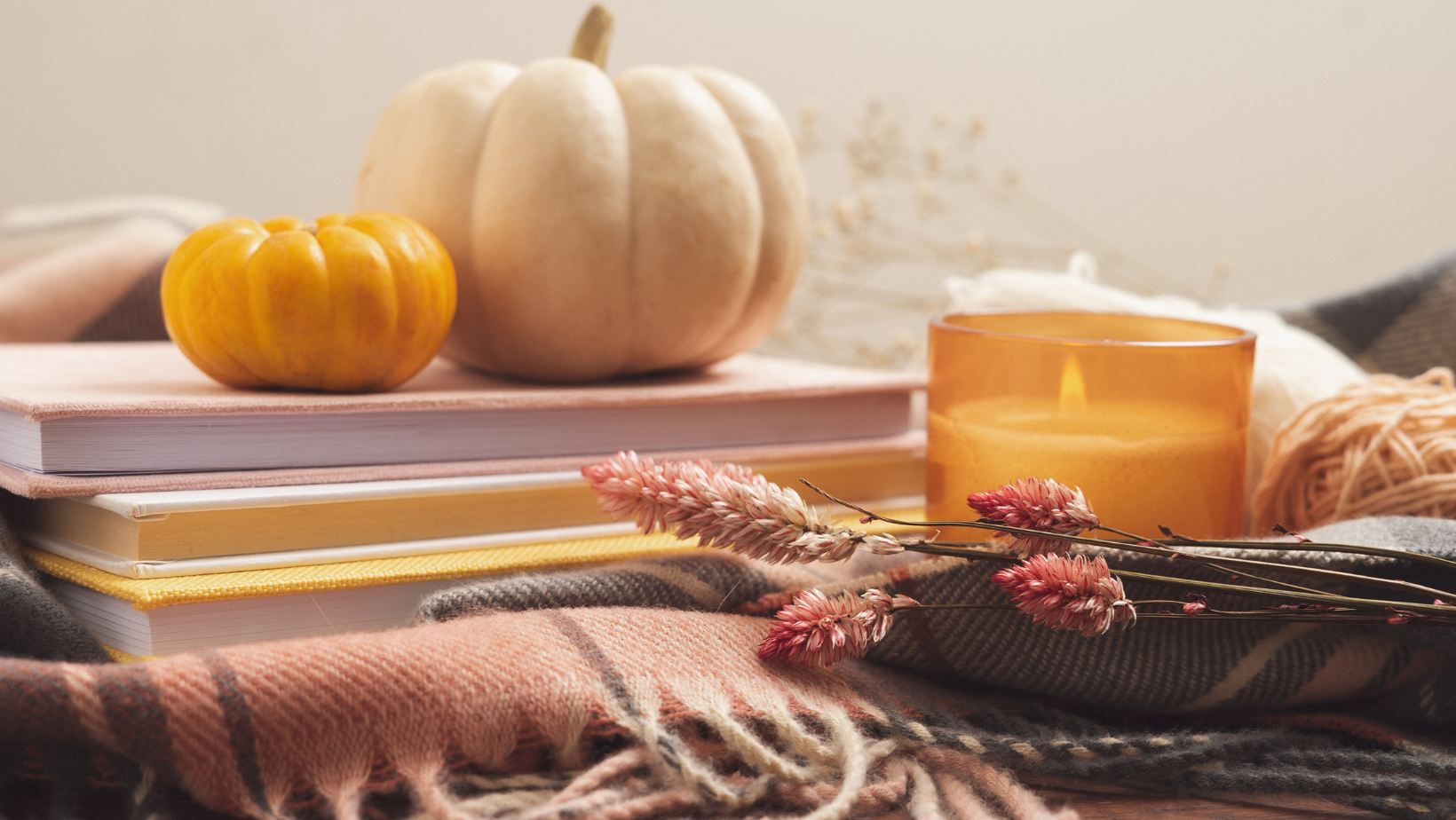 Ready to start your project?