At G.Everett, we understand that your home is not just a place; it's an expression of your personality, your style, and your dreams. That's why we're dedicated to helping you create a space that truly reflects your vision. We'll explore the art of home transformation, and discuss why you should consider G.Everett for your renovation needs.
Why Choose G.Everett For Your Dream Home Transformation?
We believe every dream home starts with a conversation. Our first step is a personalized consultation where we visit your space, understand your vision, and tailor our approach to your unique needs.
We believe in transparency and professionalism. Once we've captured your vision and before we start any work, we provide you with a detailed contract outlining the scope, timeline, and budget for your project.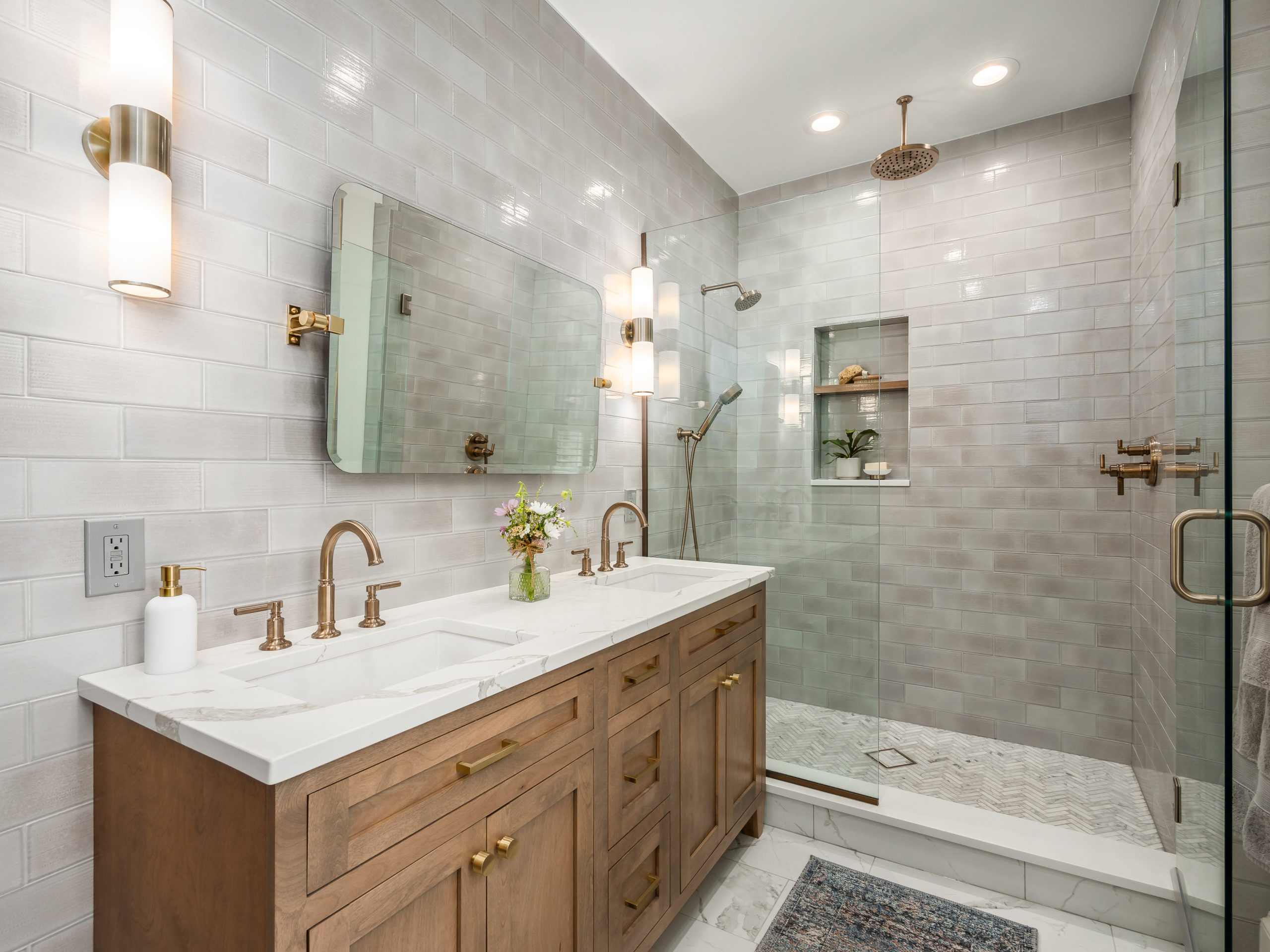 G. Everett prides itself on its design prowess. Our team of experts will work with you to create a design that aligns with your vision and maximizes the potential of your space.
We take craftsmanship seriously. Every detail, from the selection of materials to the final touches, is executed with precision and care.
Renovations can be stressful, but not with G. Everett. We manage every aspect of your project, ensuring a smooth and efficient process from start to finish.
Our track record of satisfied clients speaks volumes. Your satisfaction is our top priority, and we won't rest until your dream home is a reality.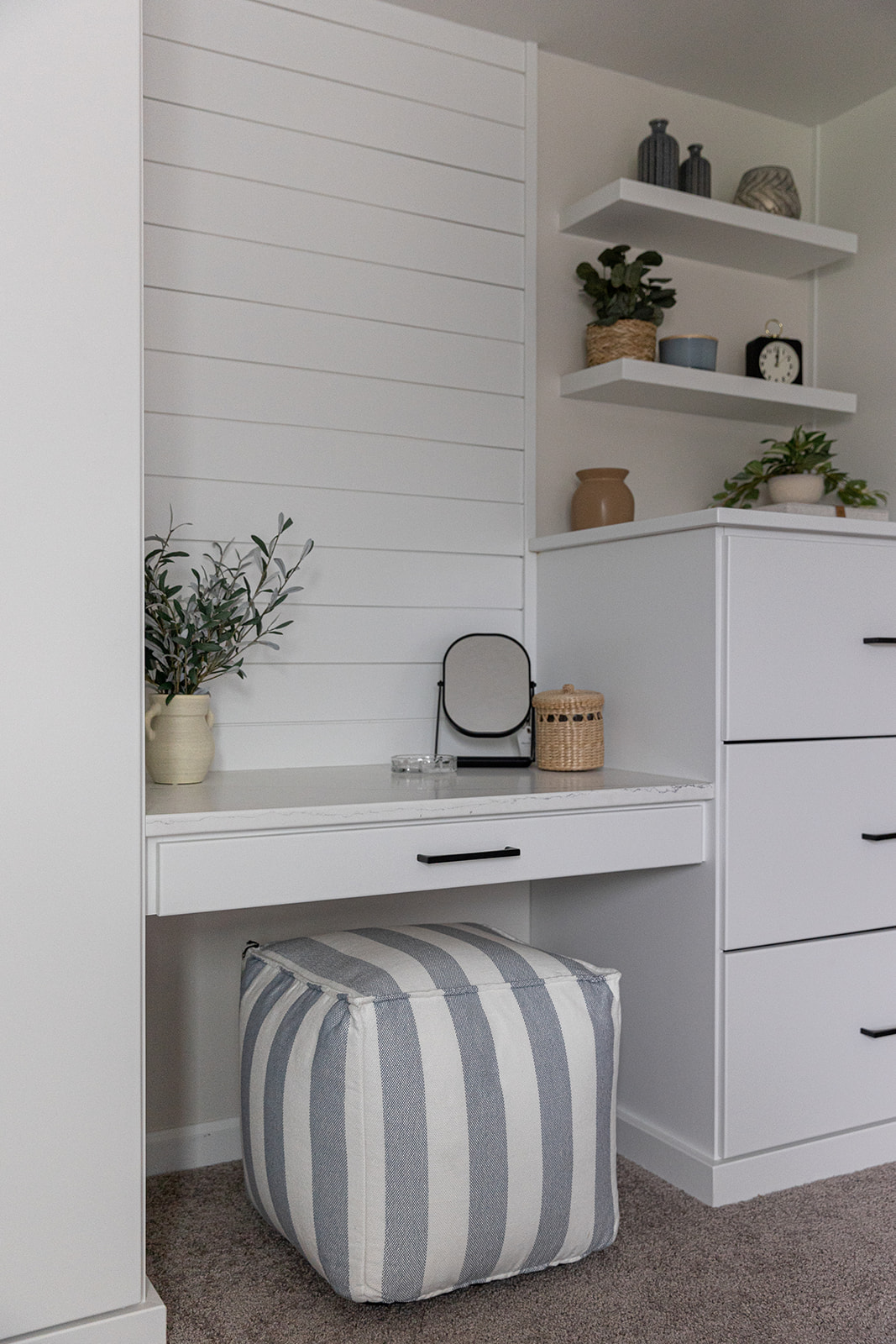 Turning your house into a dream home is a journey that requires careful planning, expert craftsmanship, and a passionate team that understands your vision. At G.Everett, we're committed to making that journey as smooth and enjoyable as possible. Let's explore the world of home renovation and discover why G.Everett should be your first choice for transforming your house into the dream home you've always wanted. Your dream home is just a renovation away!
Ready to start your project?