Beautifully designed homes can be found in various parts of our country. Every pocket or every region has a specific look to the outsides of the homes that are native to that area. A lot of this design fits with the materials that are local, the weather conditions that part of the country gets, how the house can withstand those elements, and the consistent home look the city is trying to achieve.
I mentally take myself to Charleston, South Carolina when I think about my favorite home exteriors. I love the history of the city, the food, the beach nearby, but what I admire most is the beautiful exteriors of the homes and businesses. I love all the different levels of porches, the plantation shutters, wrought iron, and bright colors. Daydreaming about homes in Charleston (many of which I would move into in a heartbeat) had me thinking about the exterior home projects I am currently working on.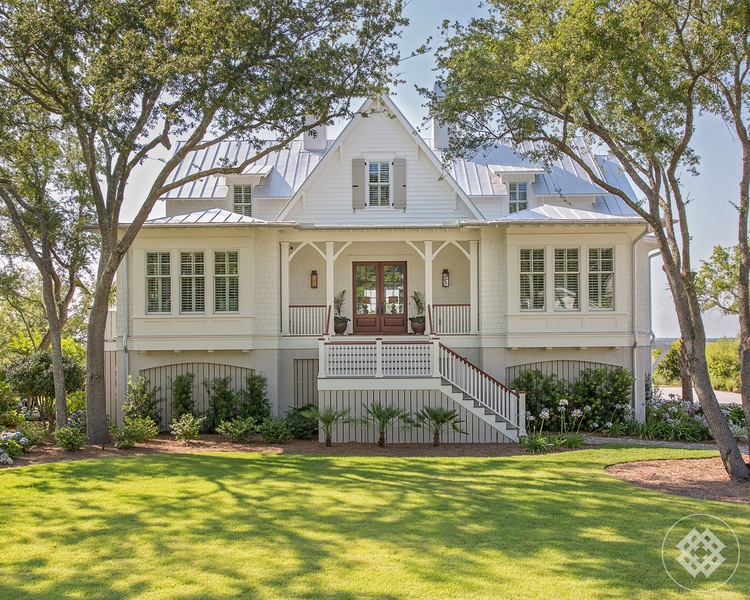 Photo Credit: Melissa Ervin Interior Design
The last few months I have been focusing a lot on exterior home design with several of my clients, especially on several new-build projects (I can't wait to share them with you later this year). What I enjoy most about these projects is that everyone is different and that they each fit the design appeal of my client's needs.
The exterior of your home is the first thing that visitors or potential buyers see. Curb appeal is a real thing. It is important that the outside of your home is a reflection of who you are and it reflects the design aesthetic of the interior space. There is a wide variety of styles and trends for exterior homes, but below are just a few that are my favorites.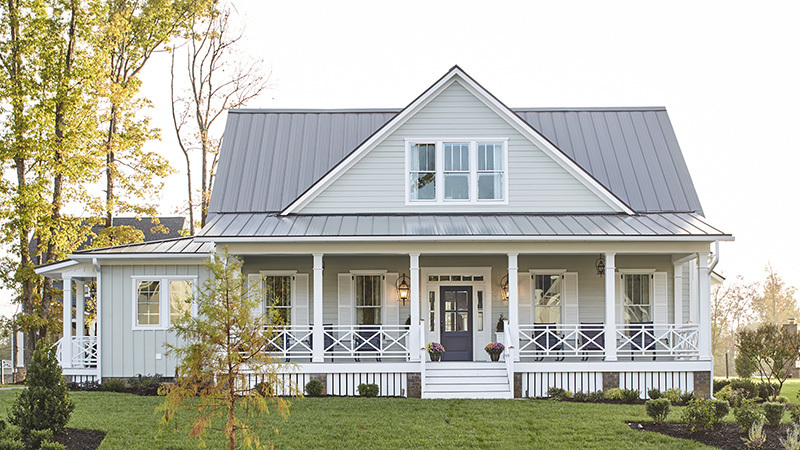 Photo Credit: Southern Living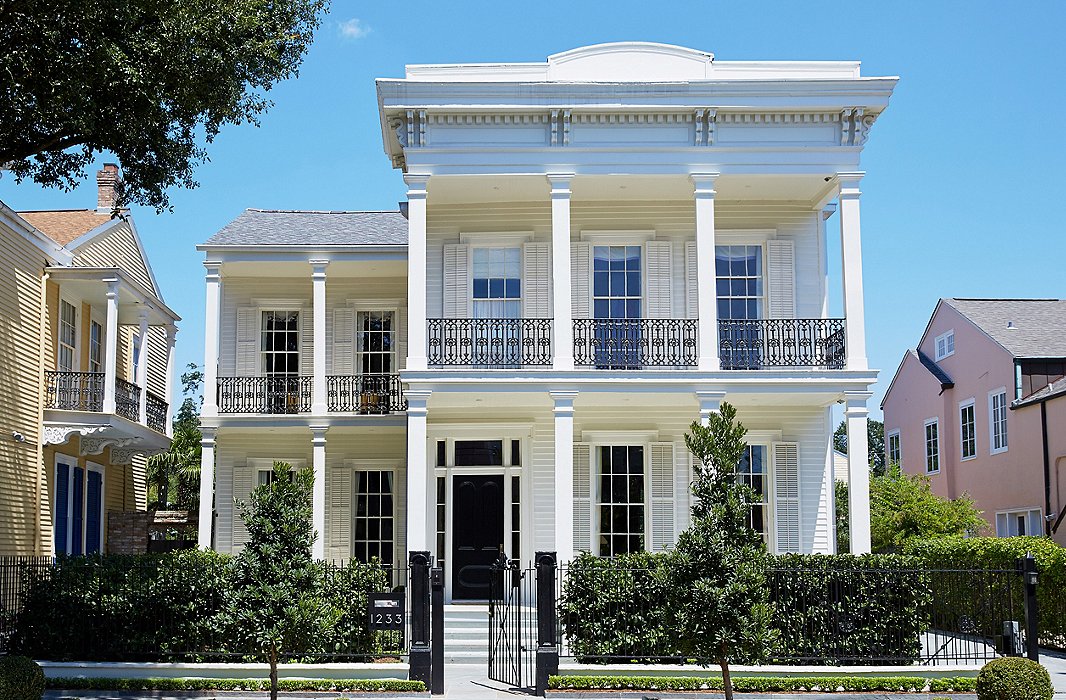 Along the lines of a neutral palette, the increase of natural textures to a home has become more important. Exteriors are focusing on building on the neutral palette but incorporating that palette into multiple materials. For example, using the same color of brick or stone and incorporating that color into the wood trim and wood posts.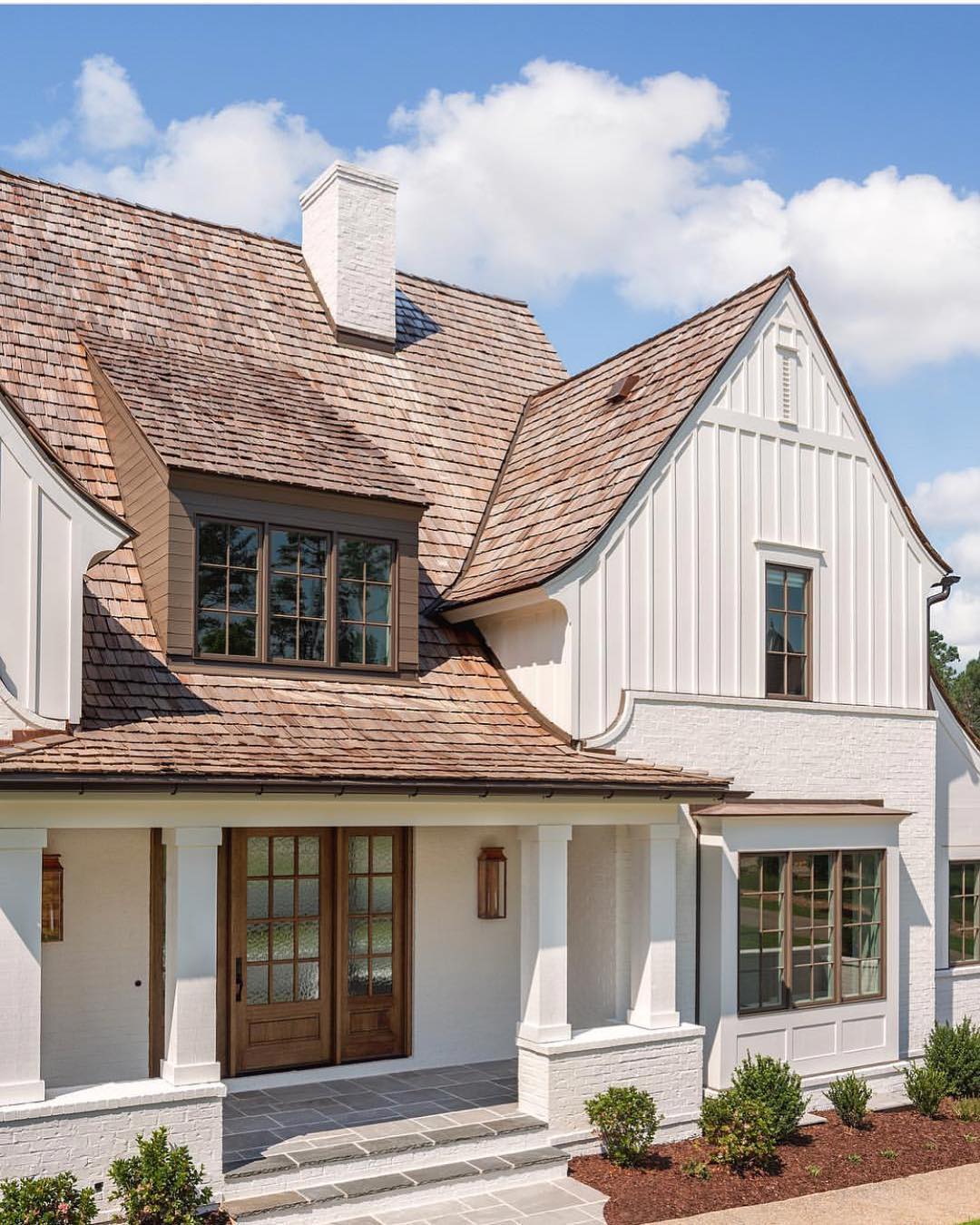 Photo Credit: Becki Owens
I look forward to seeing your exterior inspiration. Feel free to share them with me on Instagram @g.everettdesign. I will be sharing my upcoming exterior clients' photos in the coming months.
Ready to start your project?