Featured Image: Photo Credit Emily Henderson
Whether I want to admit it or not, fall is right around the corner. It is my favorite time of the year, but I am not ready to say goodbye to summer.
If you are starting to think about fall and ready to make a change in your home, here are a few fall home fashion trends.
Deep jewel tones are everything. Look at lots of deep purples, emeralds and navy to be in all the fall color palettes. Maybe you aren't ready to make a leap to paint your entire room purple, but check out these beautiful home items in the deep jewel tones: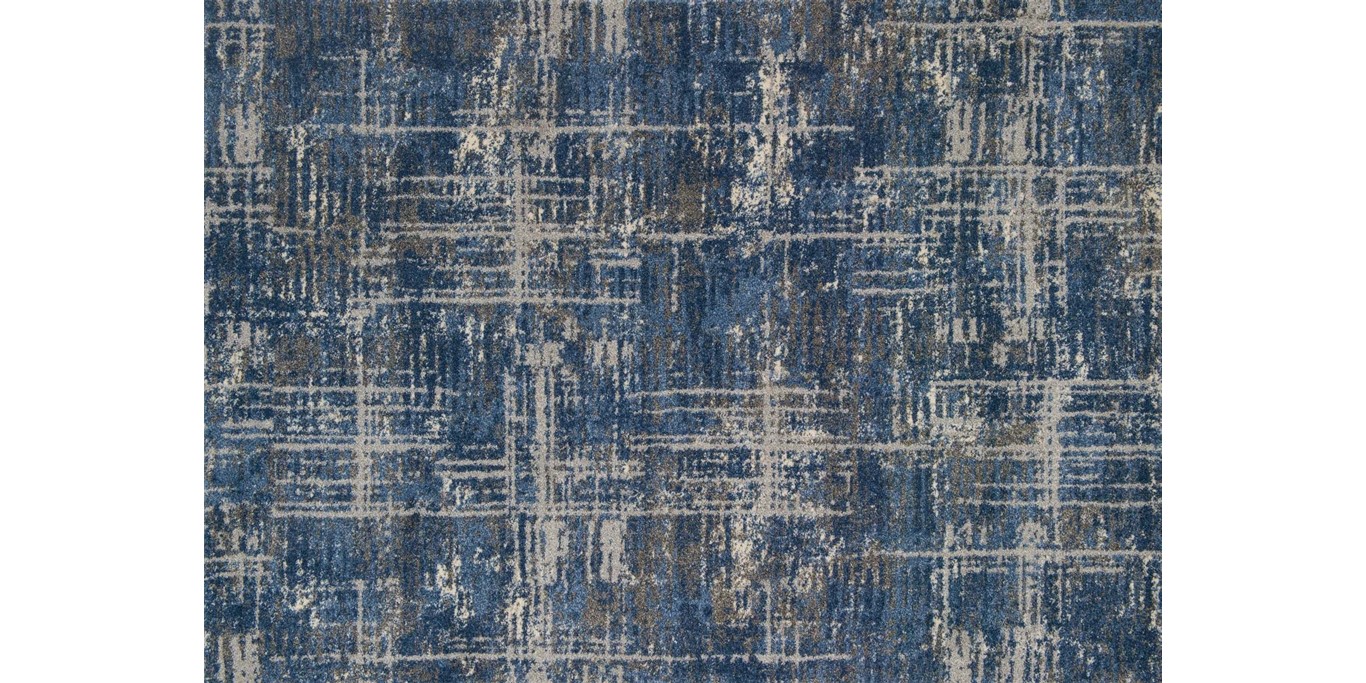 2. Texture everything. Whether it's the addition of more wicker furniture or pillows or throws that have extra embellishments, adding texture into your home will provide a lot of visual interest and comfort to your family and guests.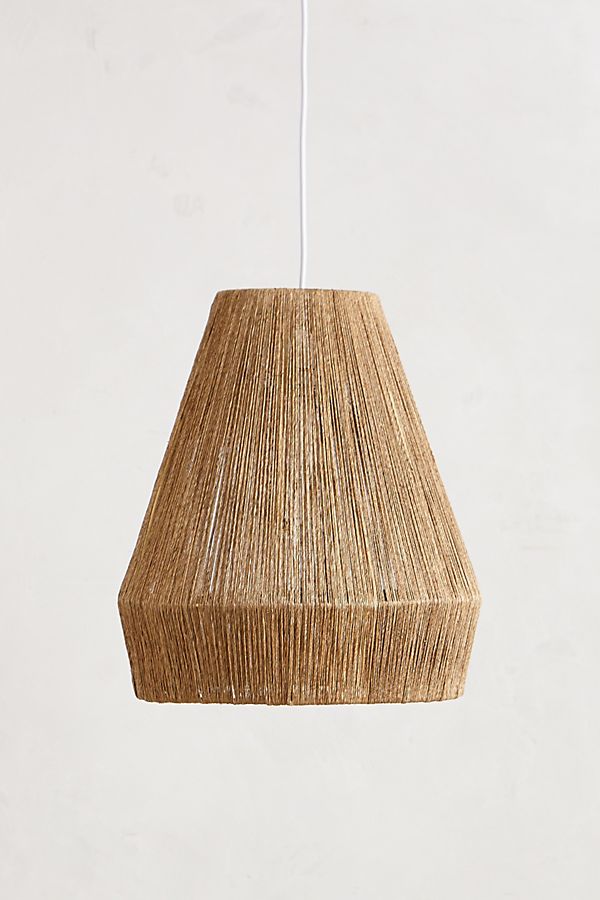 3. Deep wood tones with metallics. Darker wood tones have been around forever, however over the last few years lighter, whitewashed and gray tone furniture have been all the rage. The trends we are seeing for wood are much deeper. Furniture pieces are being paired perfectly with various metal hardware, metal legs and other metal accessories. This trend is truly glam.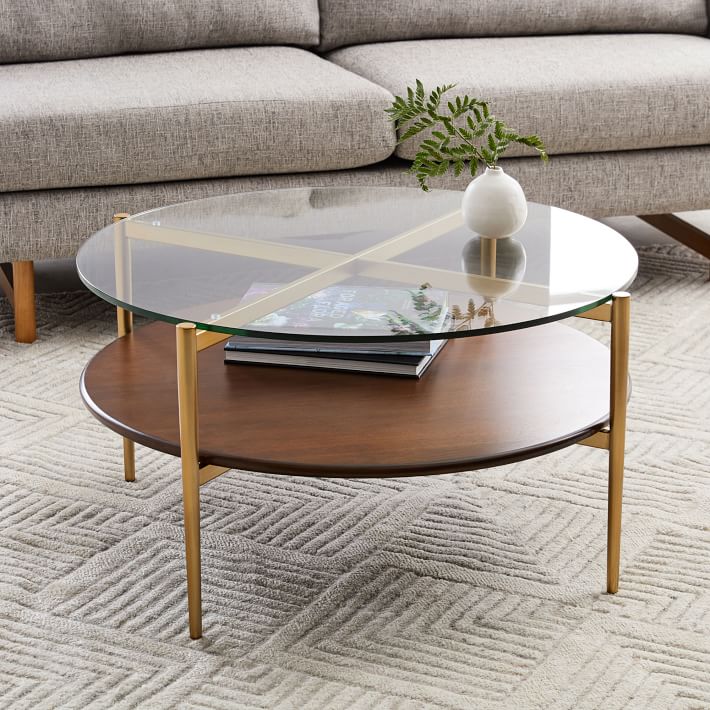 Set the trend, and figure out how you can incorporate these little pops into your own home this fall. Share your trends with me on Instagram @g.everettdesign.
Ready to start your project?