My family and I have had no finer dining experience than what we've experienced at Halls Chophouse in Downtown Charleston, South Carolina. As an interior designer, I'm captivated by the style and ambiance of their locations, along with the delicious food and first class service. We recently caught up with Hayley Anders, who leads marketing and communications for Hall Management Group to hear more about how they foster this amazing vibe.
Can you tell us about the Hall brand, your locations and history in the restaurant industry?
Hall Management Group owns and operates eight, going on nine, restaurants. They are Halls Chophouse (Charleston, Nexton, Columbia, Greenville, and coming soon: Nashville!), High Cotton, Slightly North of Broad, Halls Signature Events, and Rita's Seaside Grille. The Hall family opened the original Halls Chophouse on King Street in Charleston back in 2009. On the first night, they had ~17 people come in. However, word quickly got out about the Halls personalized style of service and exceptional food. Fast forward to the present, and Halls Chophouse is nationally recognized as one of the premier restaurants in the country, garnering accolades from TripAdvisor, Yelp, Wine Spectator, and more.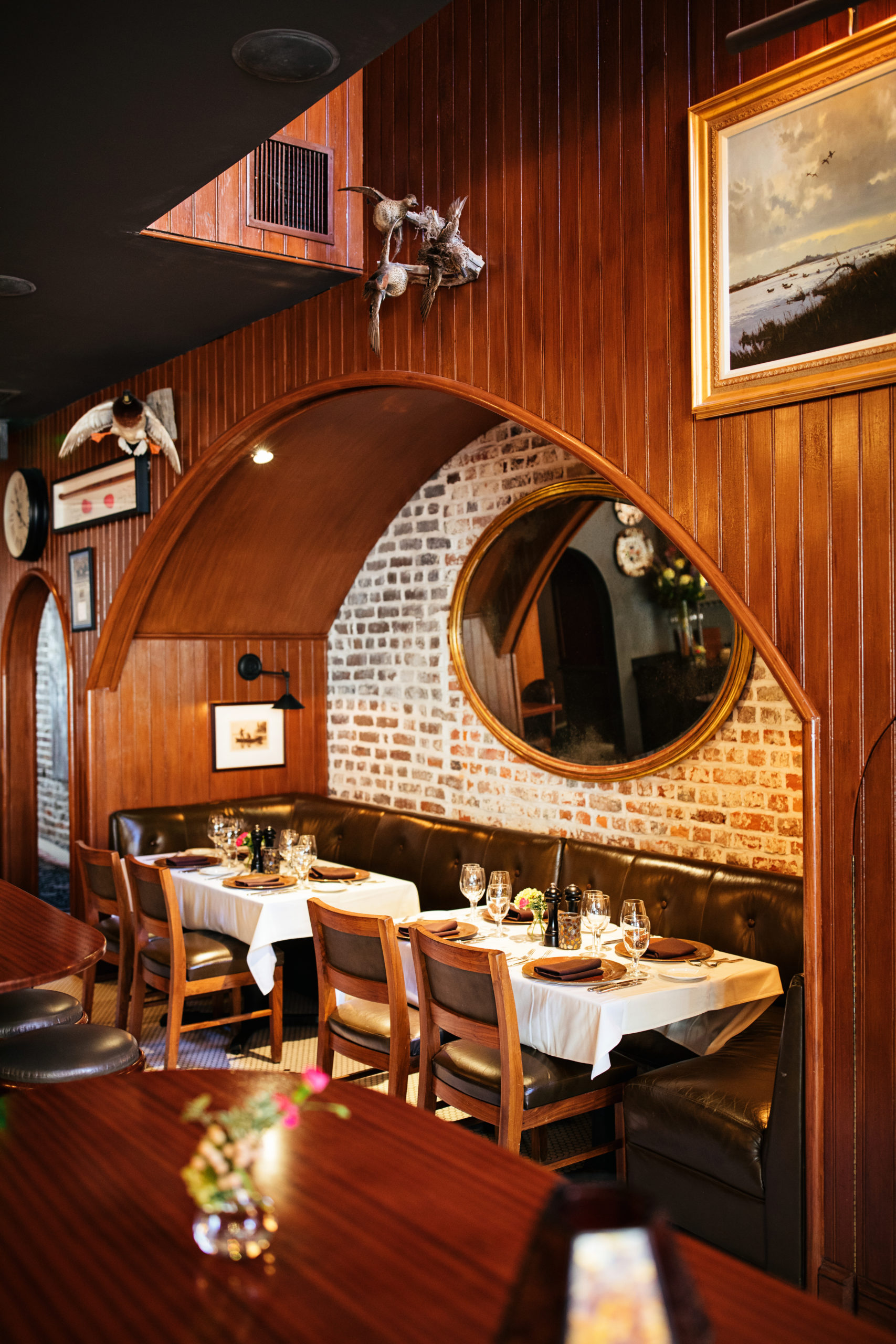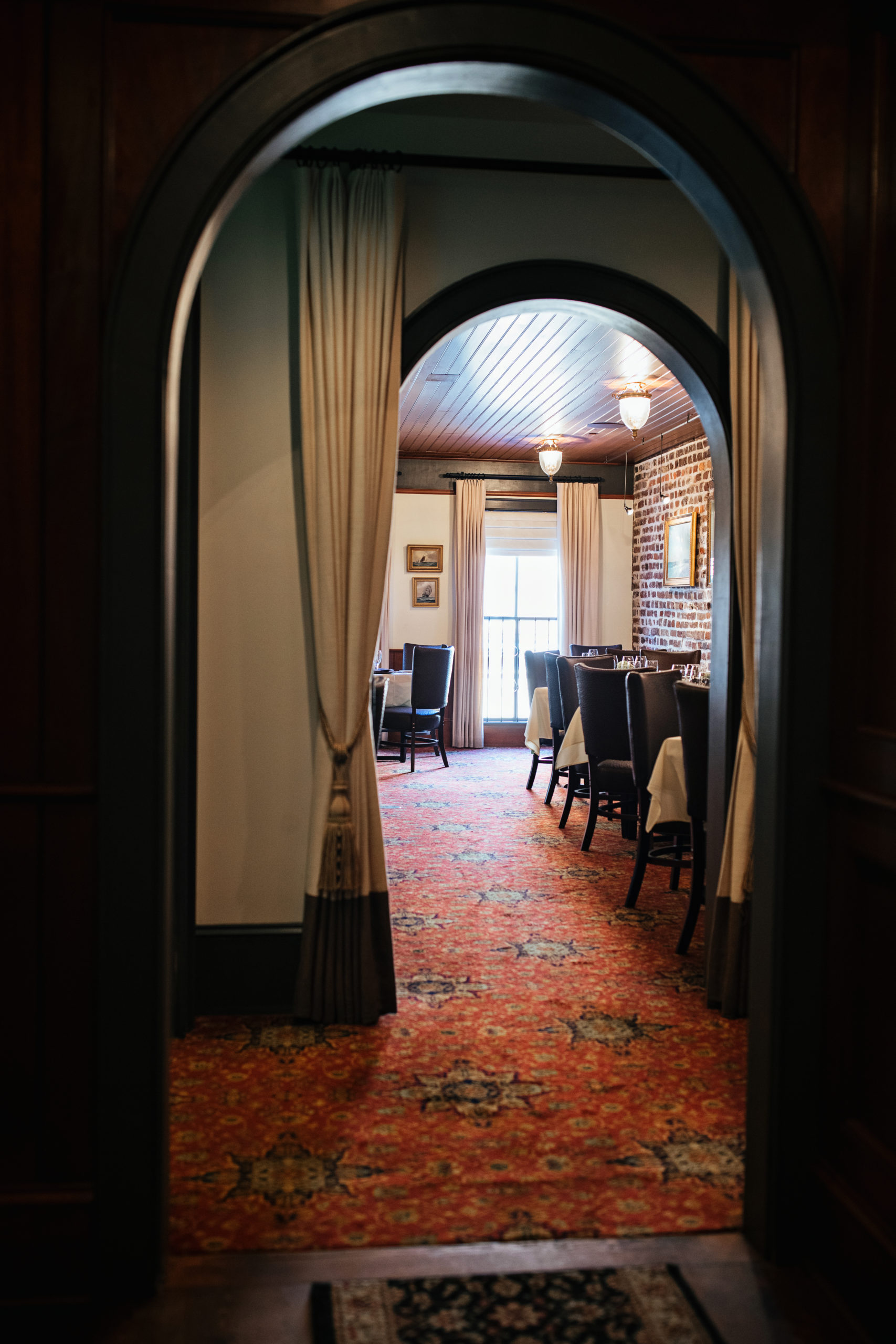 We know it's a family business, as we've met several of the Halls over the course of our visits – what does being a family business mean to Halls?
Family is everything to us. The very foundation of our business is the Hall family. Because of their leadership and vision, Halls is successful. Mr. Hall himself lived out his mantra, "service before self", something our employees carry with them through work and life outside of the restaurant. I think being a family-owned business sets us apart. We enjoy authentic relationships with the Hall family. How many places of work have that privilege?  
There's such a classic ambiance to your locations – can you share how you approach the interior esthetics?
There's this electricity in the air when you walk in the doors of a Halls Chophouse. The live music, bustling bar and smiling staff really take the ambiance to the next level. As a whole, the restaurant is adorned in a rich color palette of deep brown leather, Mahogany and black and white marble pebble floors. The art in every Halls location, curated by Charleston art curator Jimmy Huggins, is different to represent the wildlife unique to each location. All of these components make up the stage on which our staff performs each evening: providing world-class hospitality and offering the best steaks money can buy.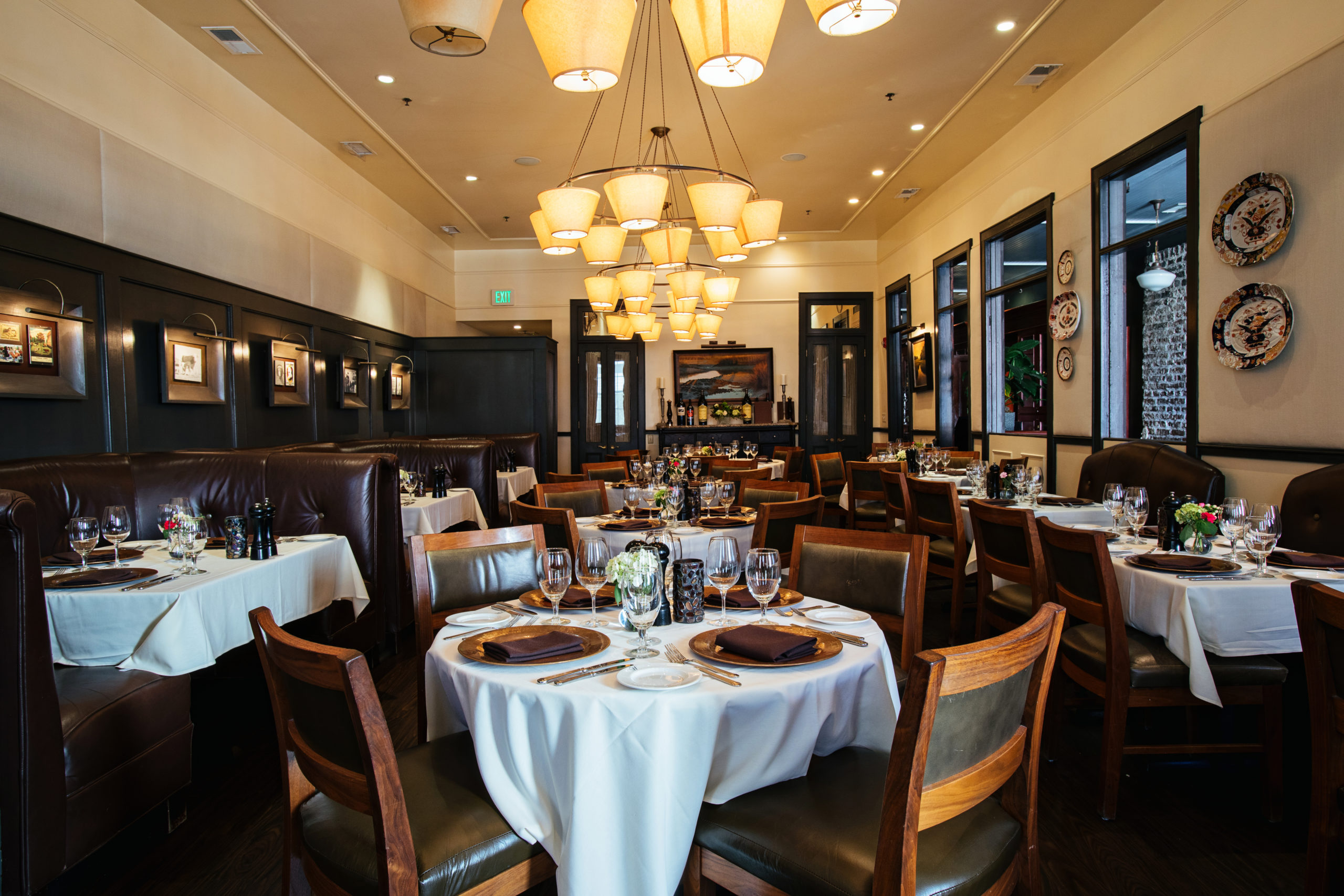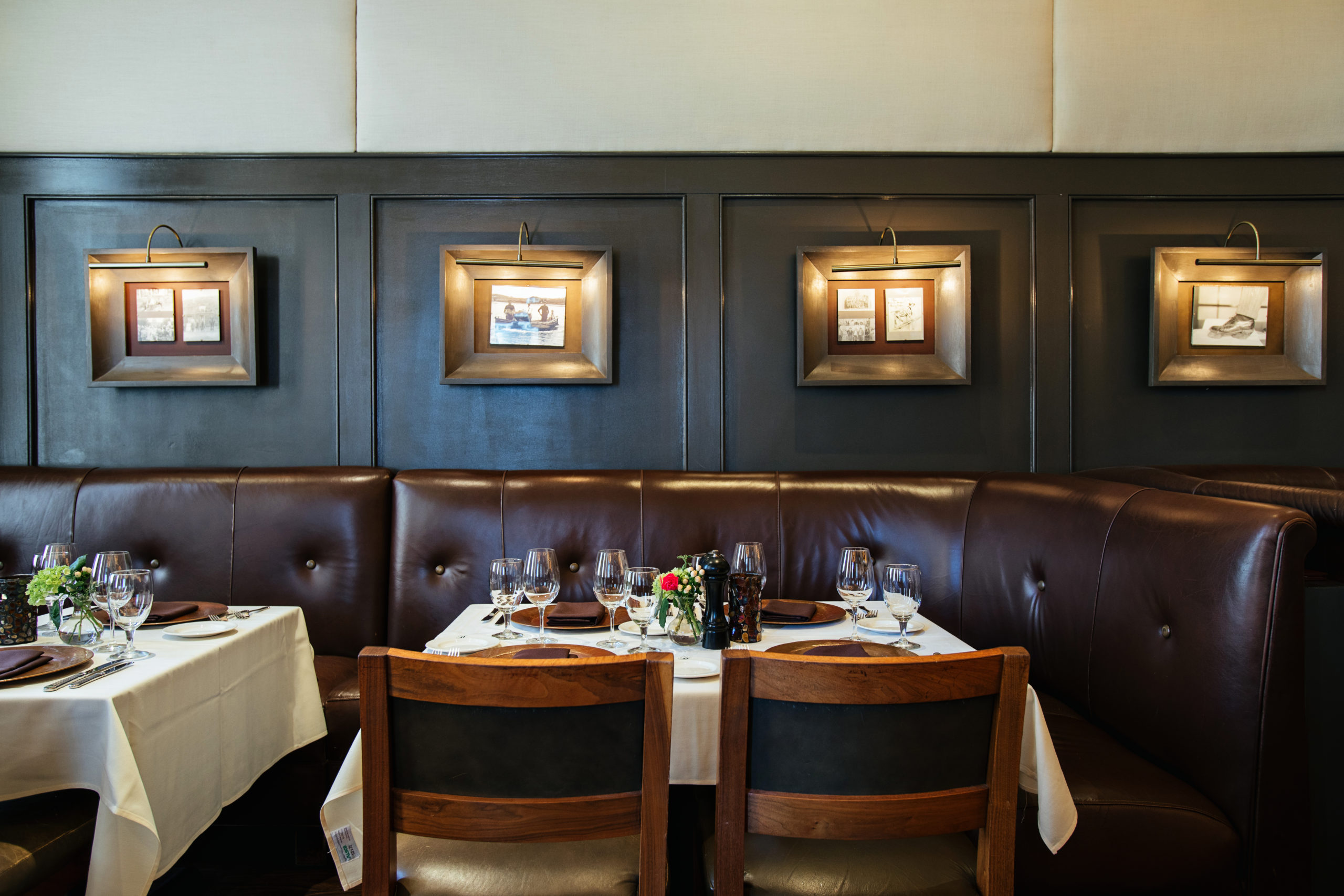 How have you weathered Covid? Any unique mitigation steps you've taken with your spaces during the pandemic you could share?
Because of our incredible guests, we were able to weather the storm. We, like so many restaurants, learned a tremendous amount during the pandemic and were able to identify ways to pivot in our business model. We established curbside to-go, created valued-packed features and take-home packages and introduced new retail items. But again, I cannot stress enough that it wasn't all of these inventions that kept us going – it was the support of our loyal guests. 
How do you customize the experience for each of your customers
At Halls, 'yes' is the answer, what is the question? We take pride in personalizing experiences for our guests. One evening, a couple came in with their young son. He wanted Dr. Pepper. We don't have Dr. Pepper onsite. Without skipping a beat, the server said, "of course", walked across the street to a store and purchased a Dr. Pepper for the young man with his own money. We live for opportunities like that every day at Halls.
HALLS CHOPHOUSE CHARLESTON, SOUTH CAROLINA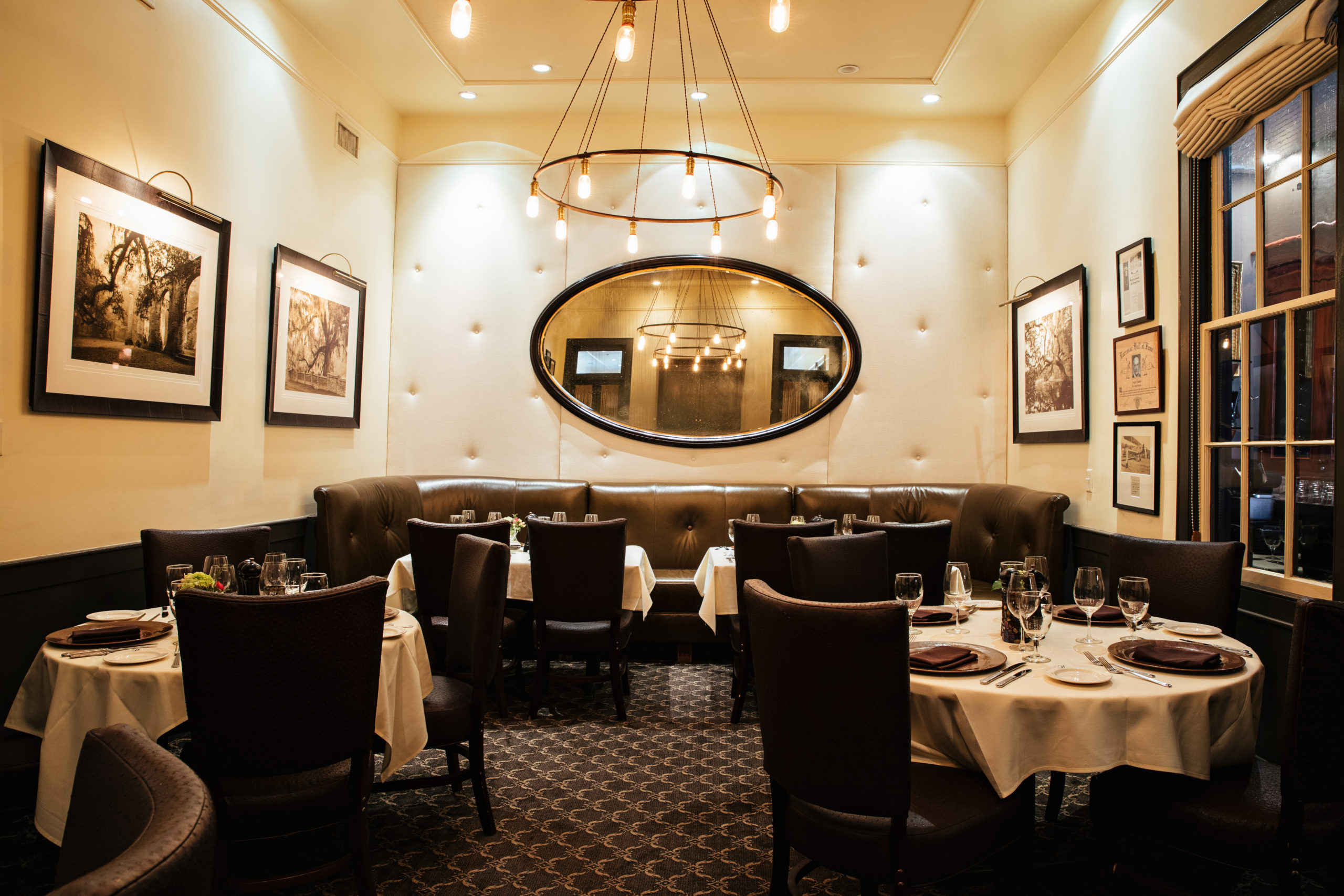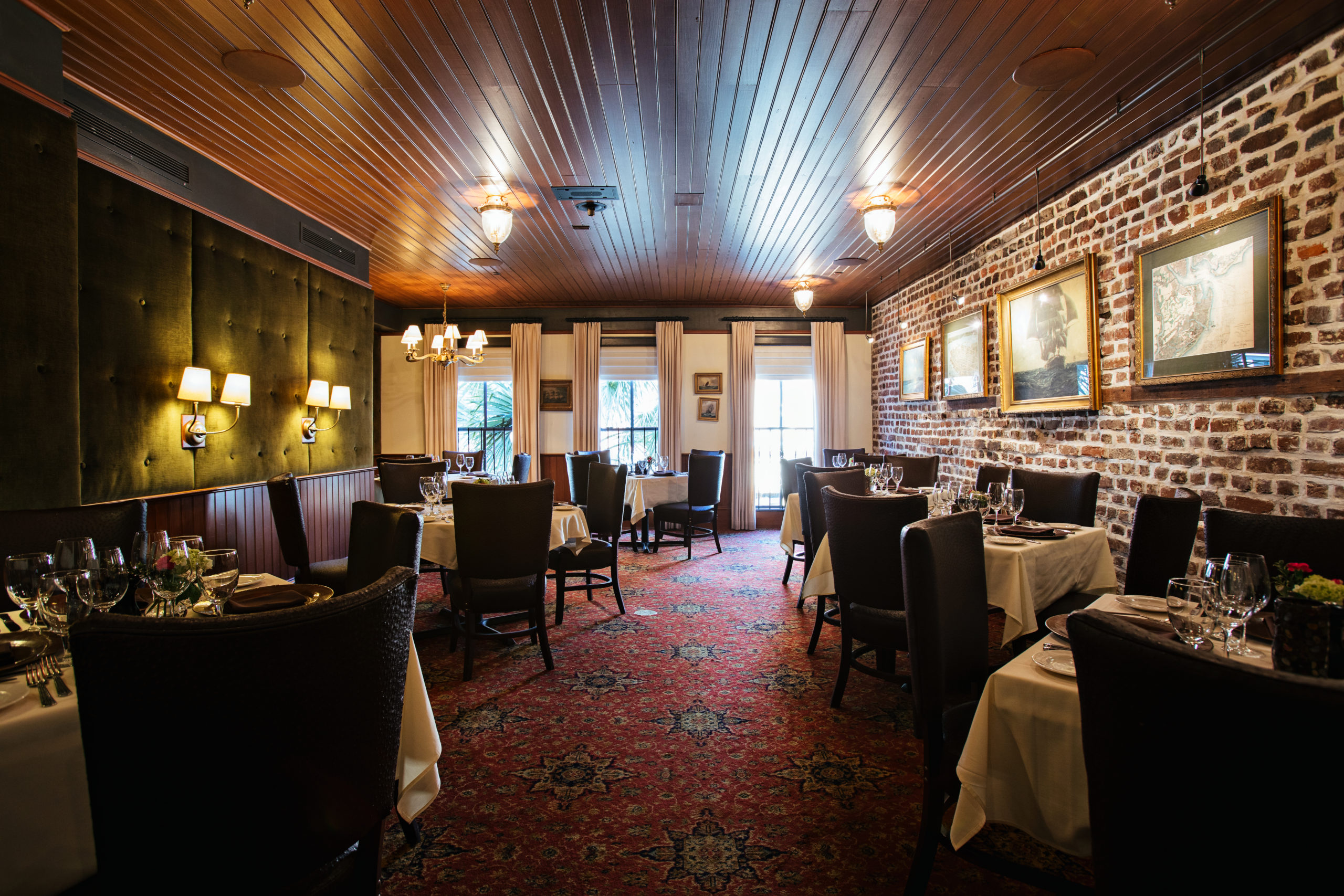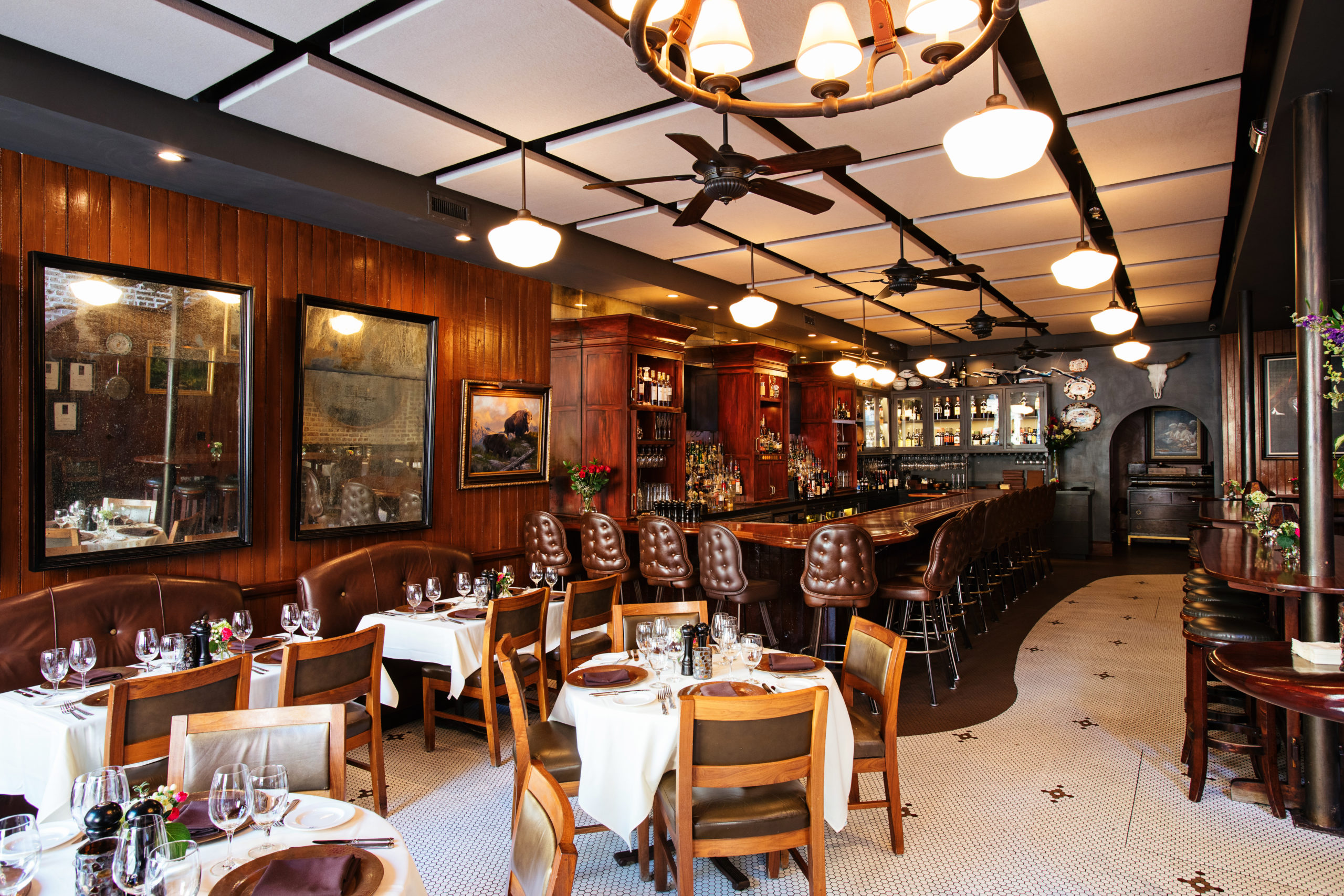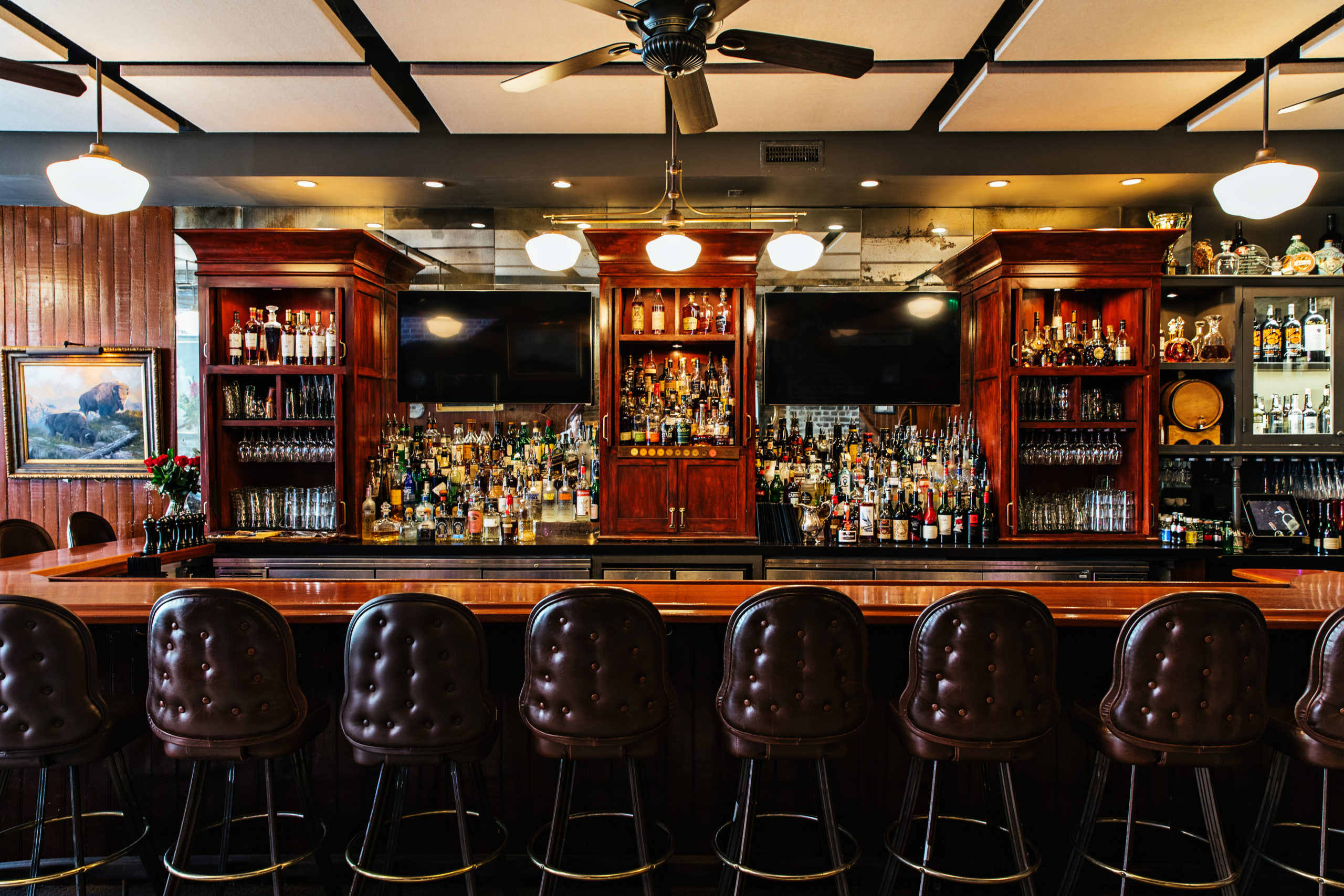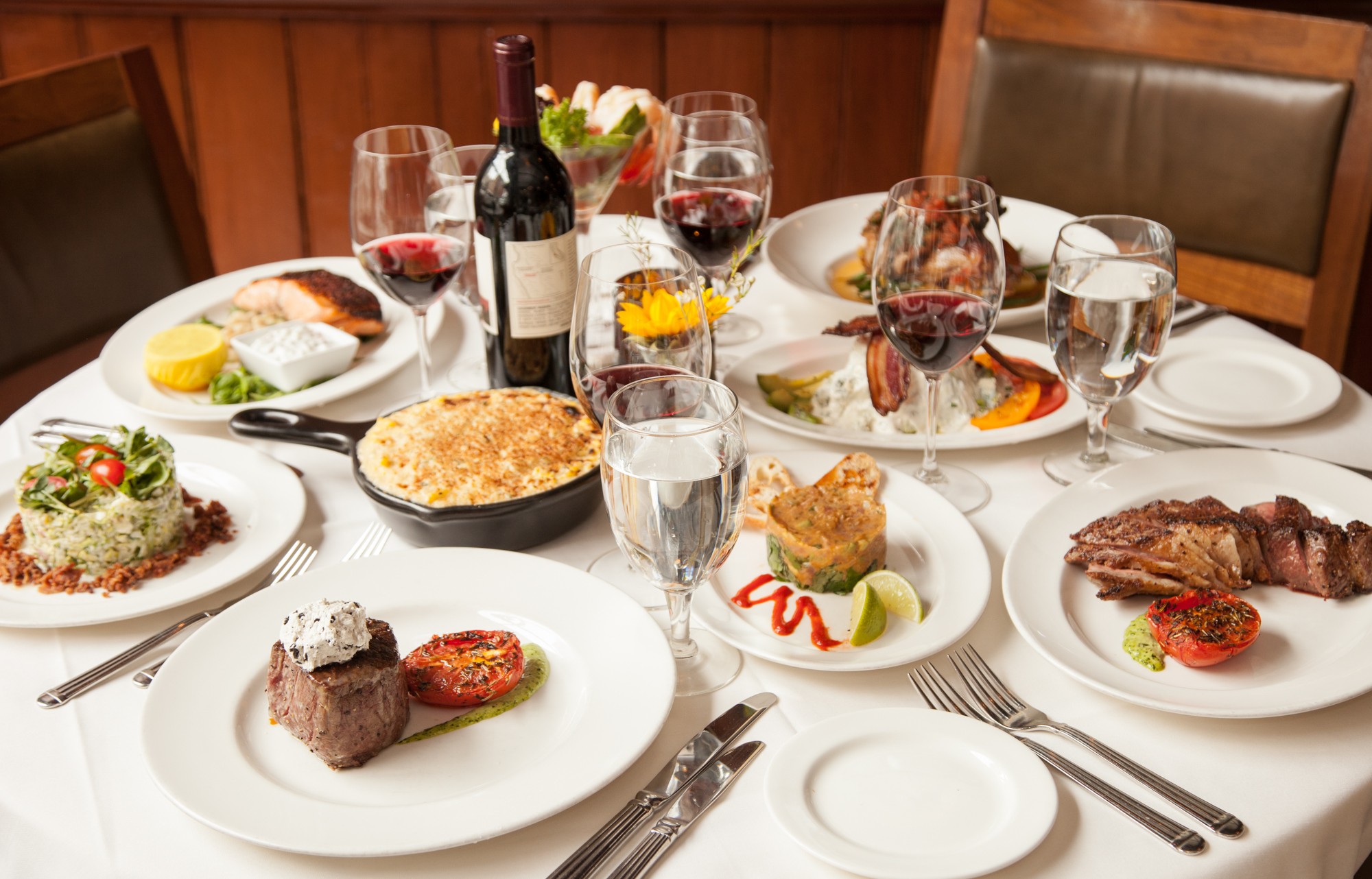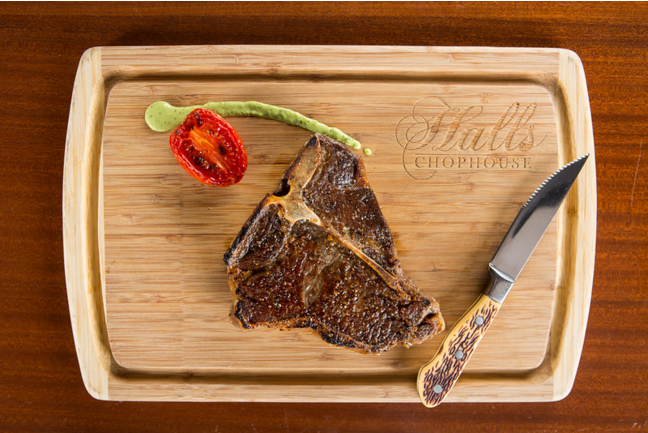 Ready to start your project?