We discovered Henmick Farm and Brewery when it opened in 2021 and immediately fell in love. It's a destination not modeled much in central Ohio, but that makes us appreciate it all the more. The spacious main building includes a full-service taproom that can accommodate families and is built for big events. Their onsite brewery, historic barn and most notably, the beautiful surrounding landscapes, all add up to make it one of our new favorites.
We recently sat down with founder Nick Sheets, whose family has owned the land for over 100 years, to hear more about the Henmick story.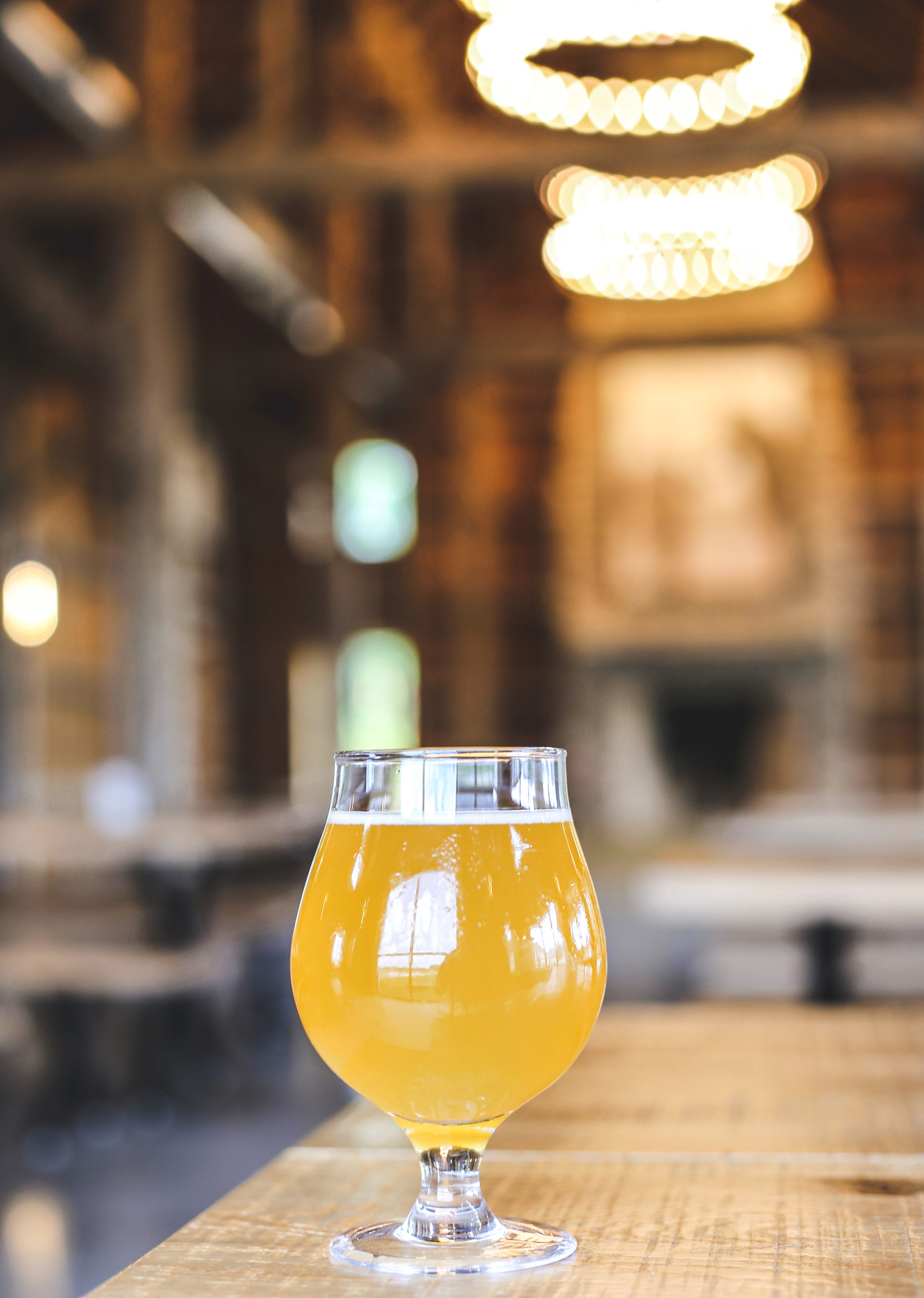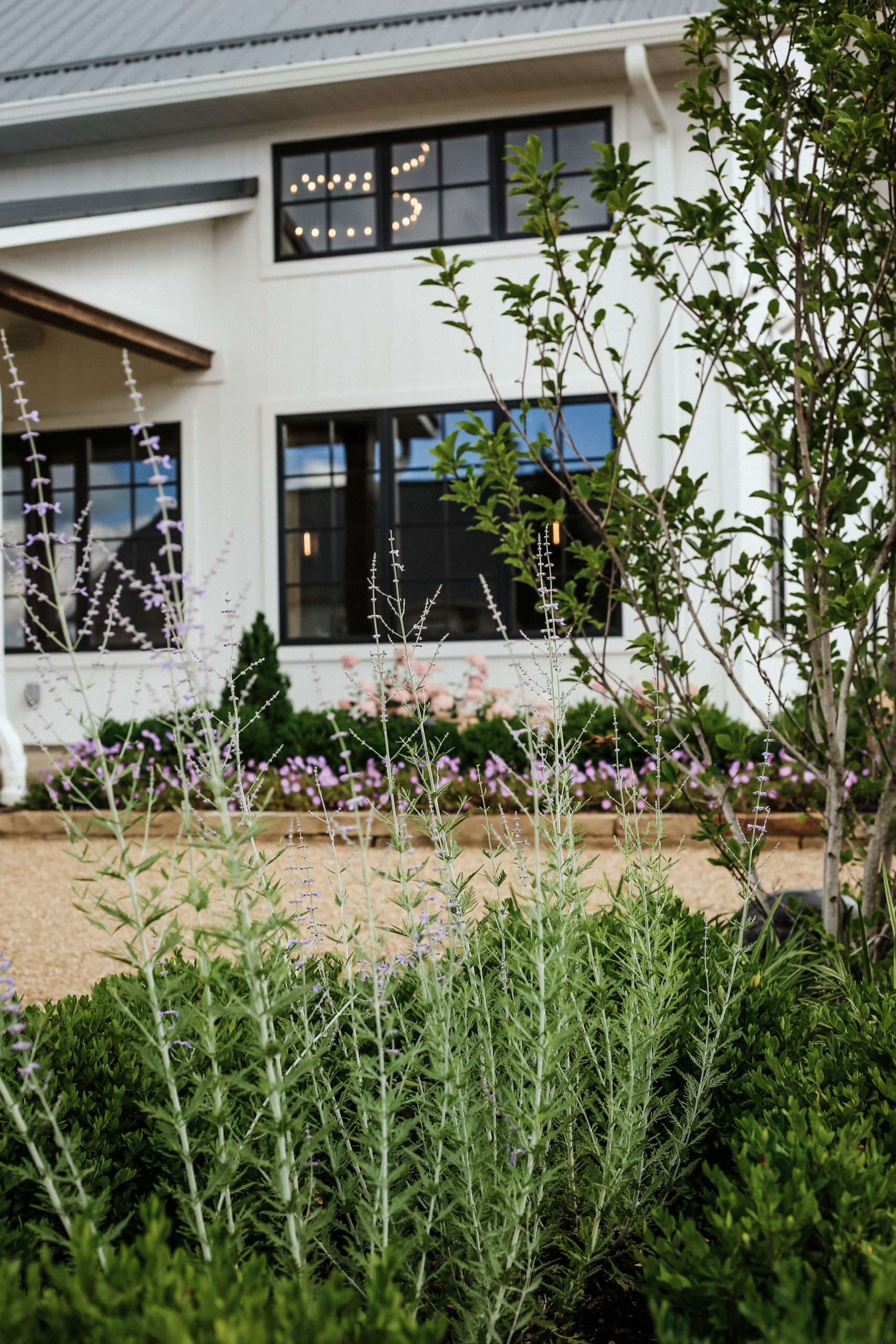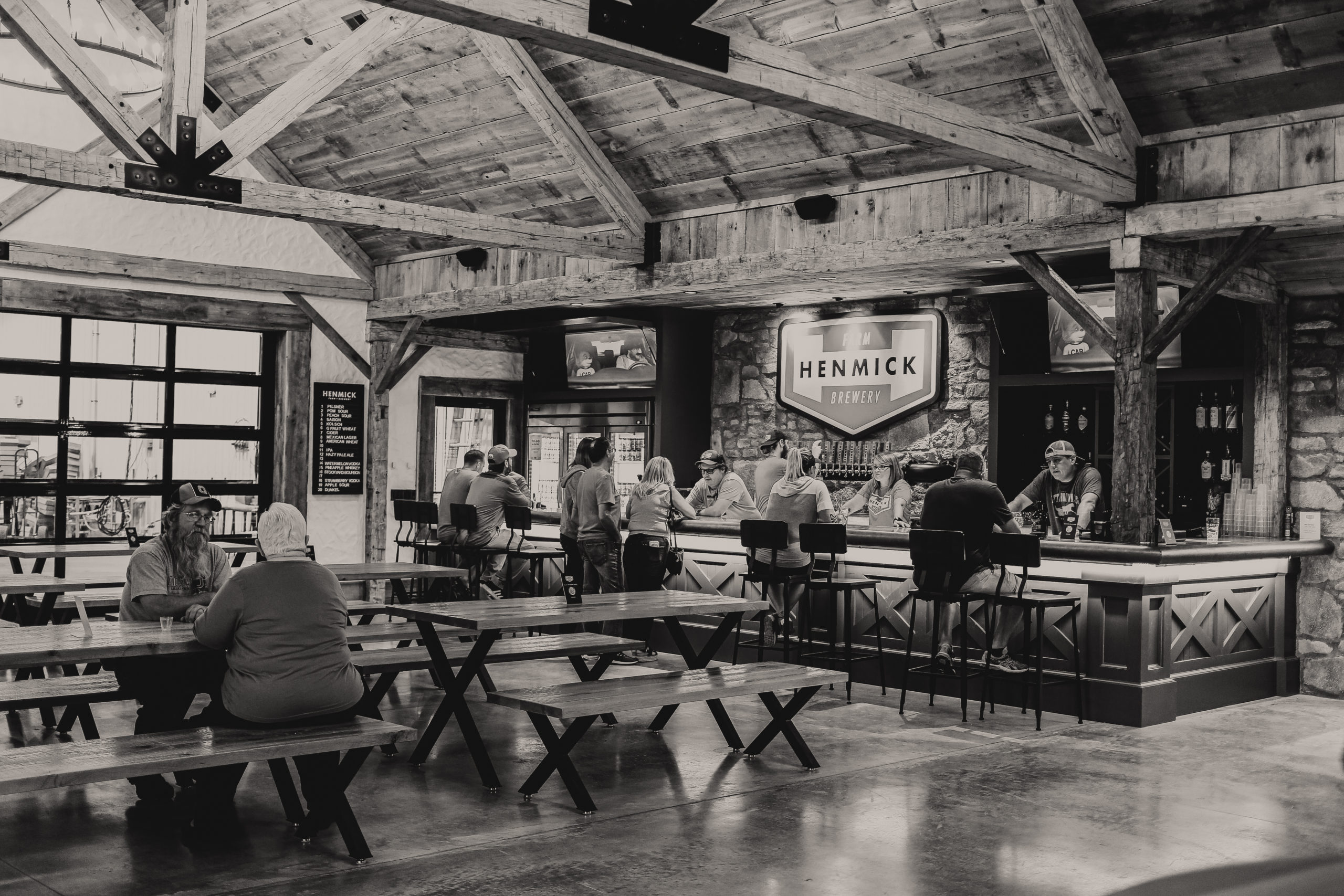 What was the primary inspiration and initial vision for transforming your family farm land into a brewery and gathering place?
The area and land is beautiful, but it was a family asset we only got to experience, so we said, why not share it with others? If it fails, we close it down, and it's ours again! Our plan was to open a taproom but make it a destination. We wanted to focus on the on-site experience with spaces people can enjoy. We are not a "bar", instead we wanted to make it so it wasn't taboo bringing your family to a brewery. We are a destination meant for everyone who wants to gather with friends and family. We were inspired by a culmination of Midwest flavor, "classy country", New England-style breweries, and California wineries. 
The brand is very much built on paying homage to the family history and legacy – what subtle and obvious ways have you done this with the new spaces you've built?
We have four generations of family stuff that we've pulled bits and pieces of for inspiration. Our artwork is old family photos and the Sheets family tree. The man pictured above the fireplace is my great grandfather. The photos going into the restroom are my grandparents on a trip into Columbus. The white barns outside could serve as blank canvases for murals in the future, but the landscape is what is beautiful here, so everything we've done with the space is intended to compliment the landscape.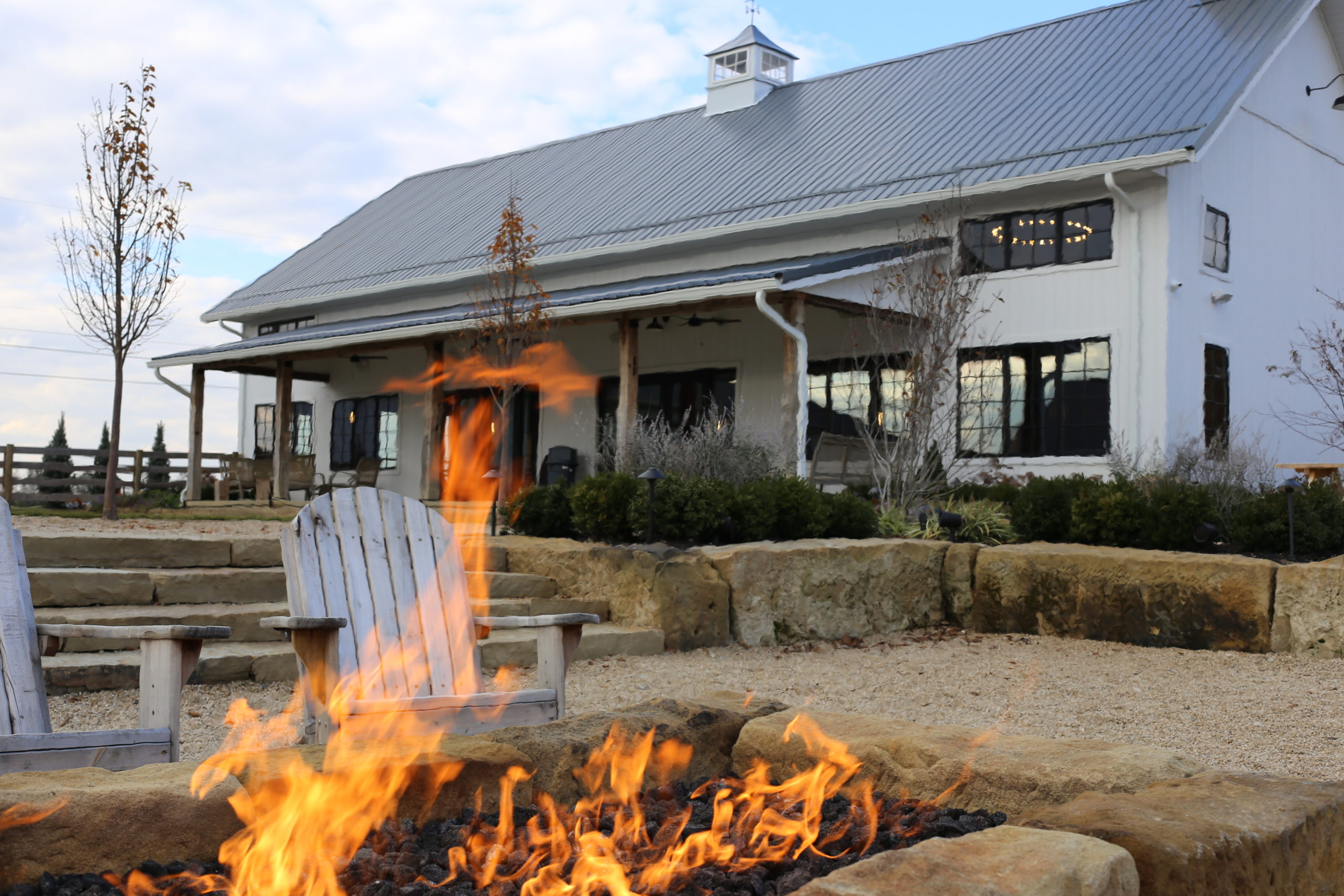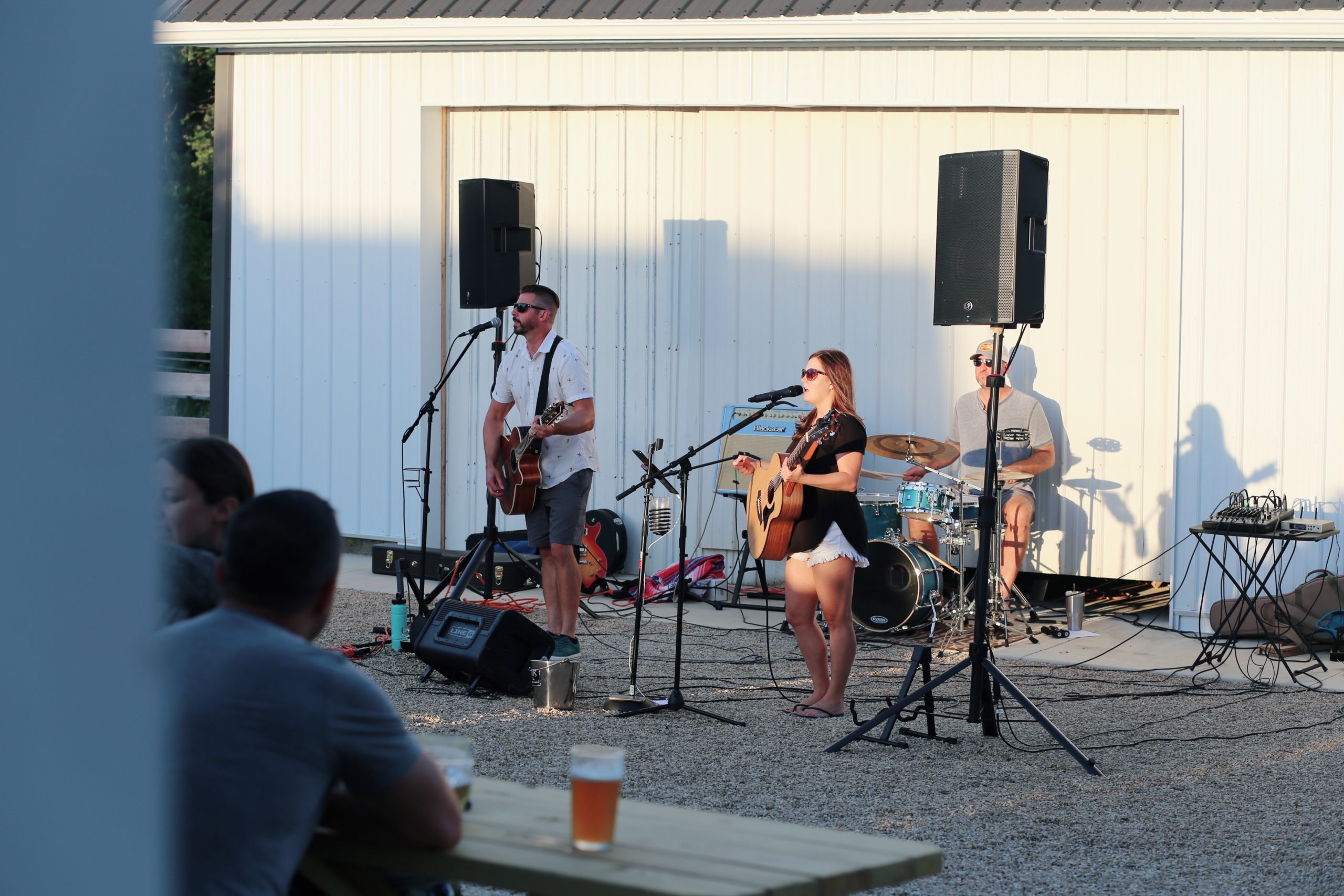 How have you continued to preserve and respect this land that's been in your family for over 100 years while transforming its use?
When we went to the local township, we promised to keep our lands looking like a family farm. We are committed to staying true to the roots of the farm, keeping the space agricultural and exploring ways to get back to our agricultural roots, possibly adding an orchard and expanding on our current cider offerings. We will explore agrotourism, even though we aren't actively farming at the moment.
How does your space promote and amplify the Henmick brand?
We use the brand for every decision we make. Our brand voice and content is guided by my grandfather's written stories from his memories growing up on our farm in the early 1900's. Our brand traits mirror our family's values instilled by him: approachable, hard-working, family-oriented, paying homage, respect for the land, the importance of home. With all of the memories our family has here, hopefully the next generation will still enjoy the space as much as we did.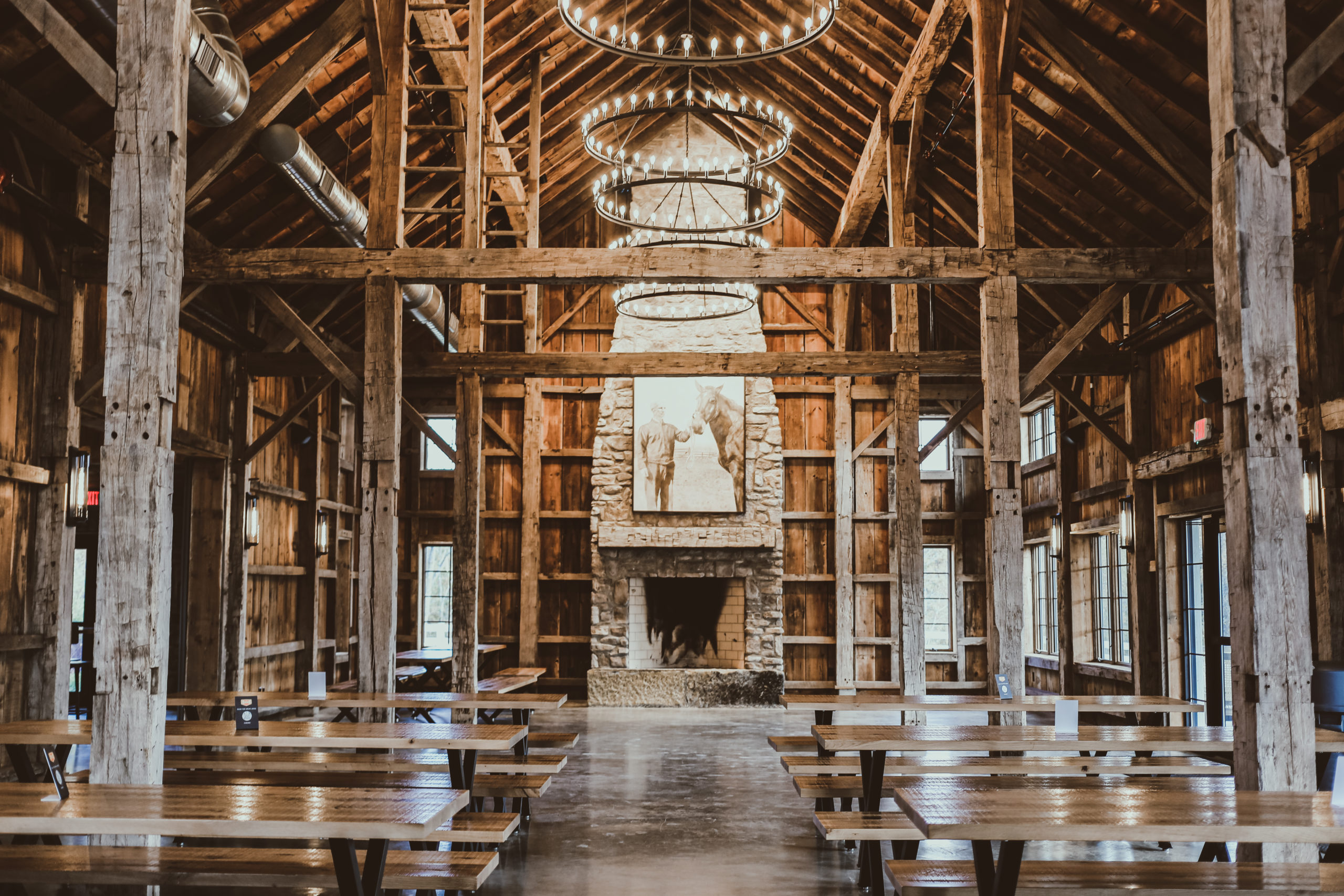 What have you learned, both positive and negative, to building and running a taproom, brewery and event space so far?
Build costs will always be double. Public spaces are always hard. Making sure everyone has a great experience when they are here is the most important thing. If someone writes a bad review, I want to know why. After putting your soul into everything, I'm taking those reviews where everything isn't as well received in stride and trying to learn from them. People feel safe here. Lastly, find great people and create a great work atmosphere for them – for a lot of our staff, this isn't their primary job.
What's next for Henmick Farm and Brewery?
Exploring a kid-specific area, but continuing to enhance and create more onsite areas and spaces for our guests to experience our brand.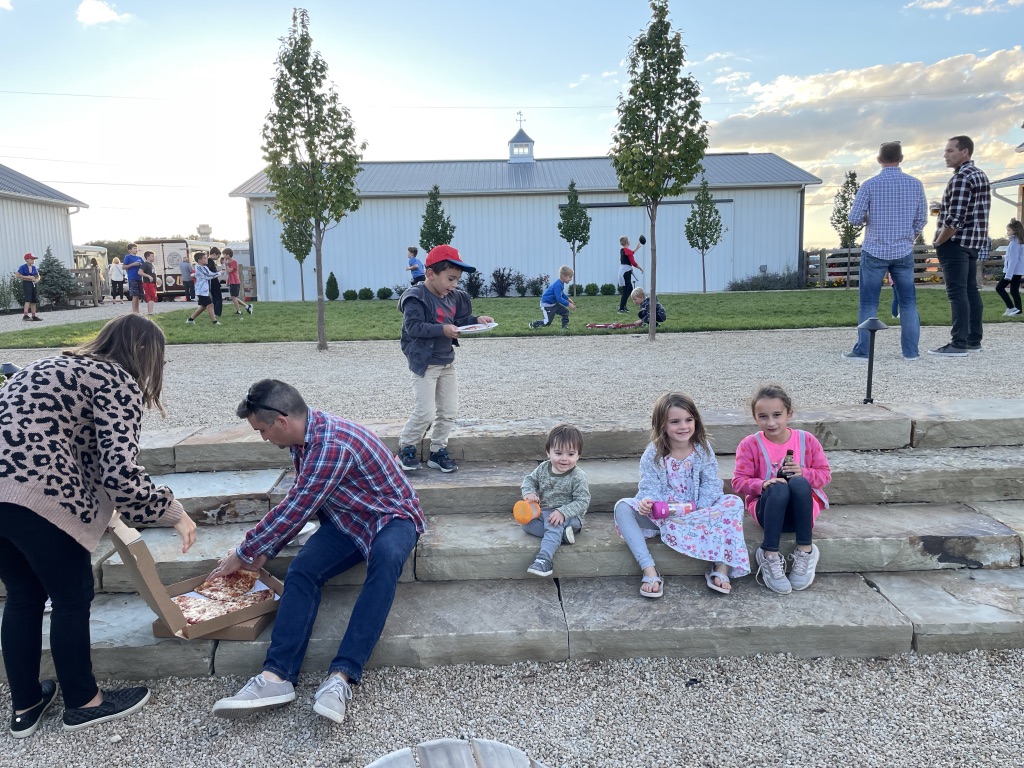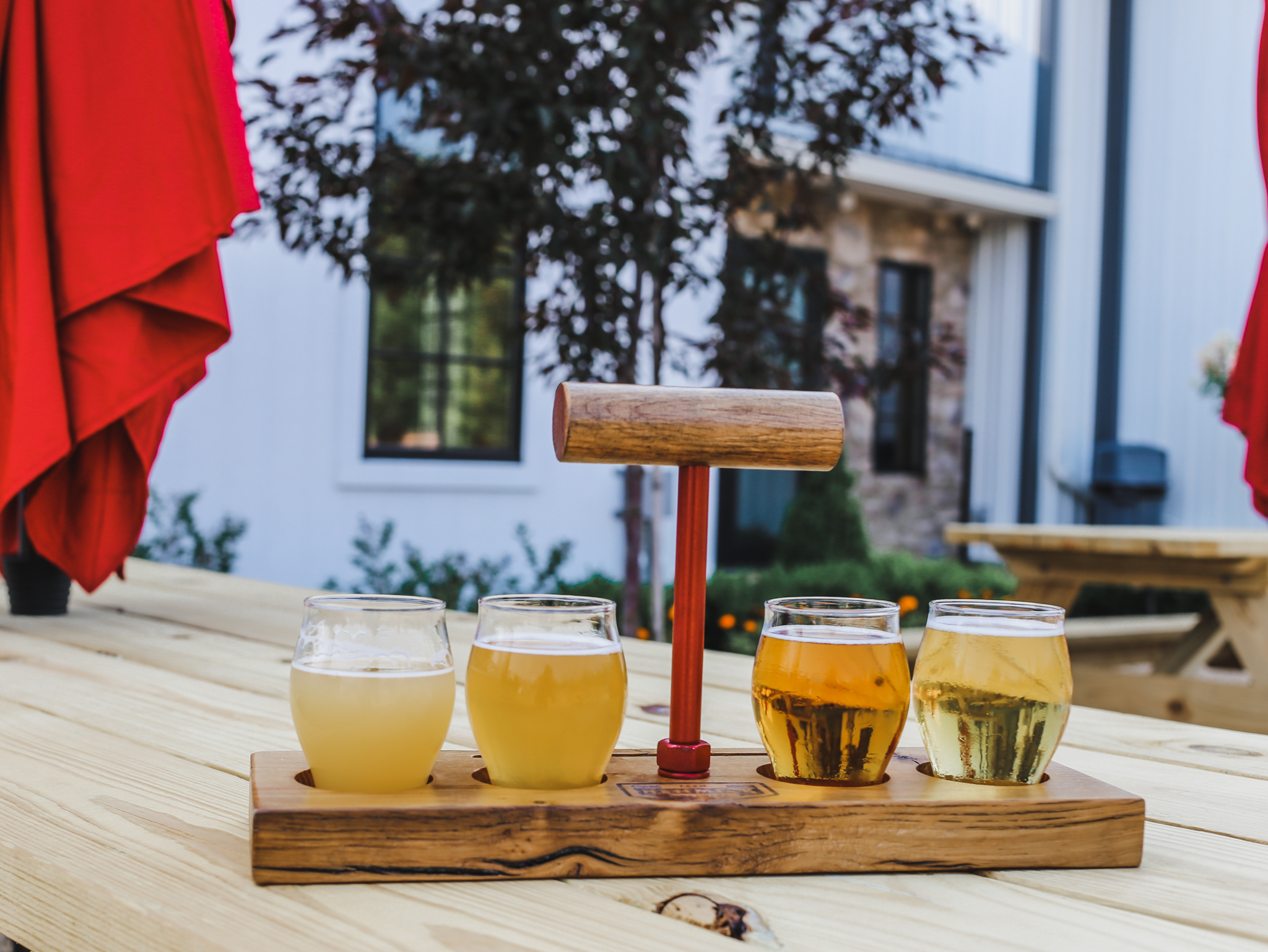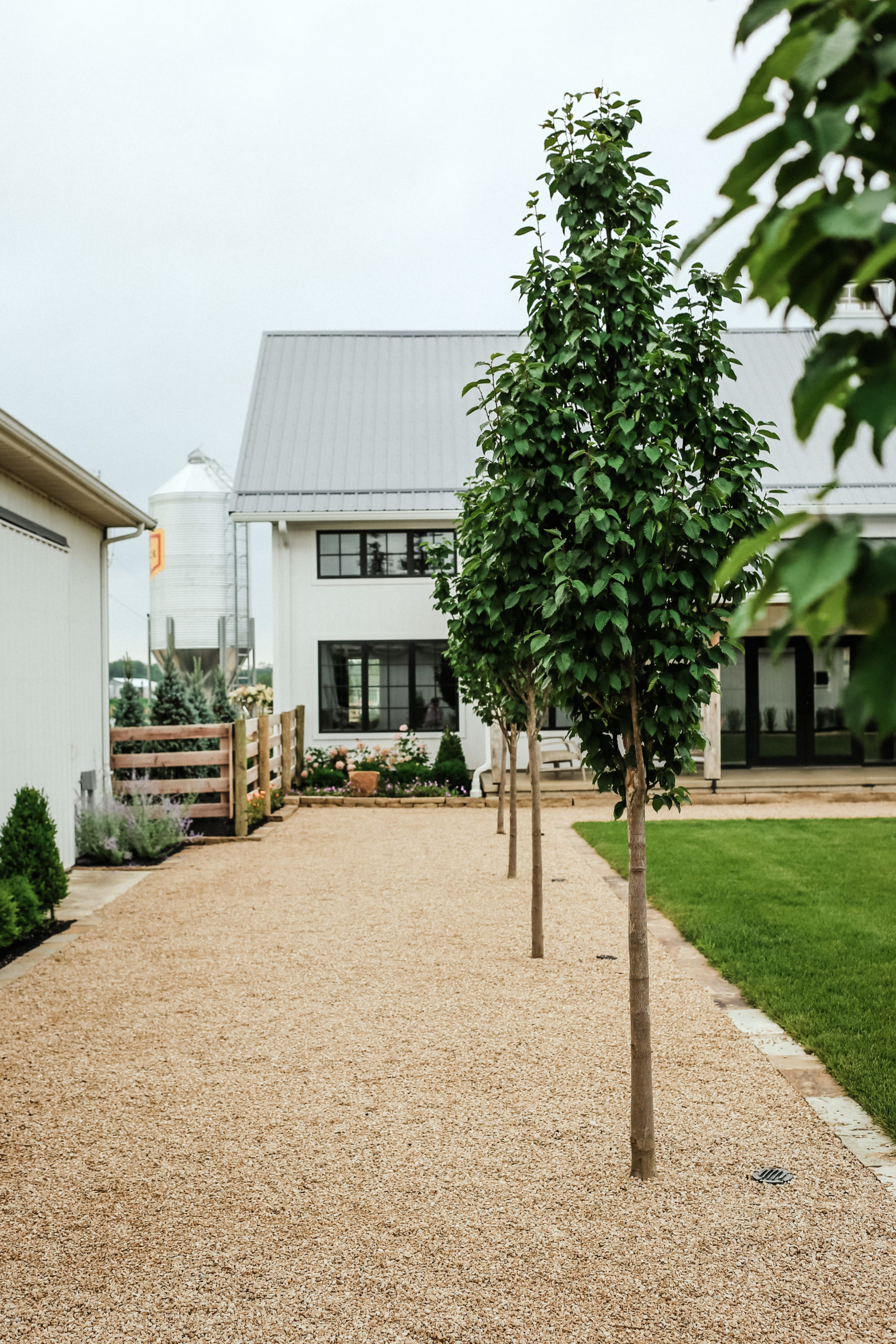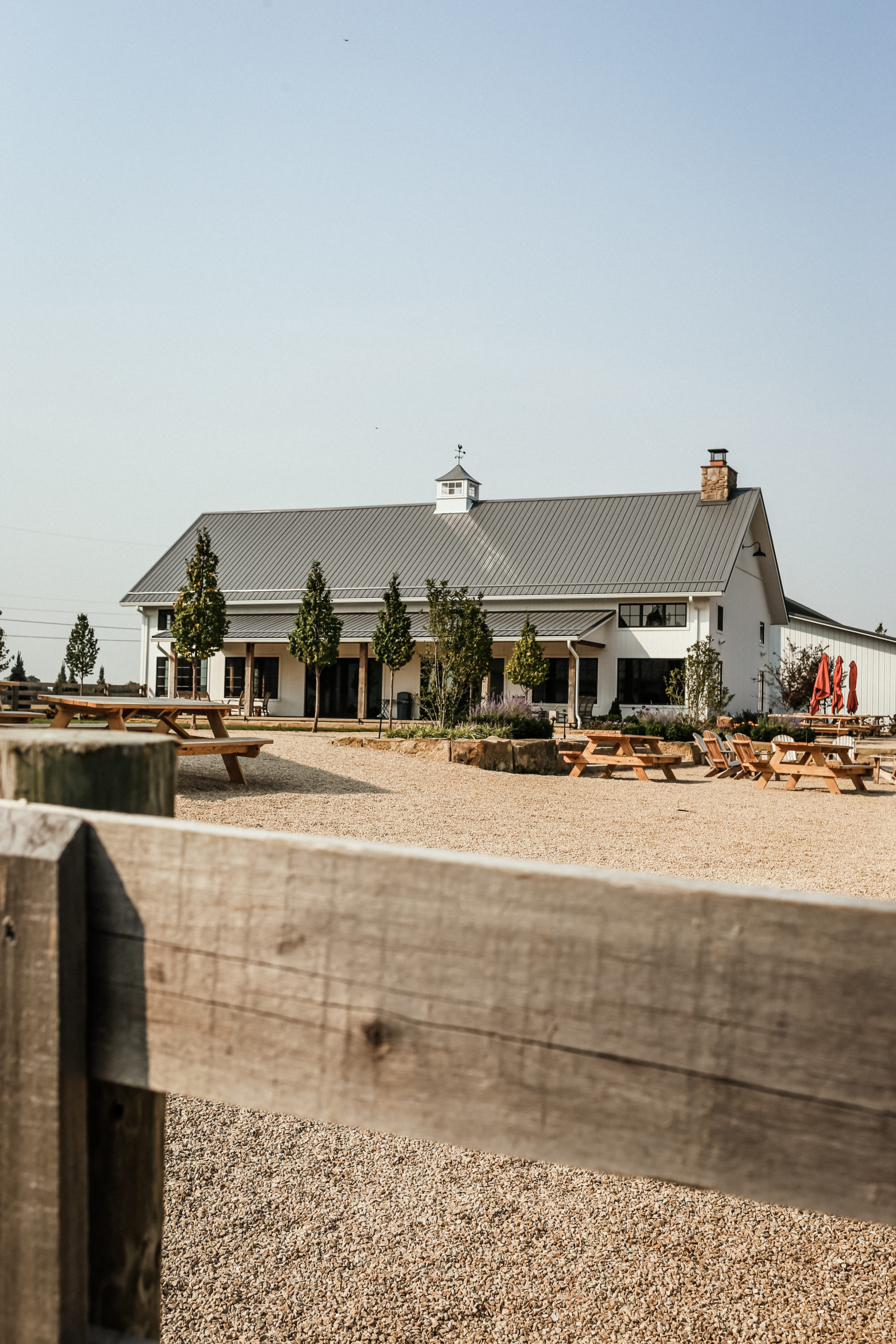 Ready to start your project?