Home prices are soaring nationally amid low inventory and historically low interest rates. This is certainly evident in Columbus and Charleston – the two markets G. Everett operates out of. Given this unprecedented time, we caught up with Jenny Entler, design manager from M/I Homes to hear what trends they are seeing in homebuilding and how their process evolves to best meet customer needs and expectations.
Tell us about M/I Homes
M/I Homes was established in 1976 by cousins Melvin and Irving Schottenstein in Columbus, Ohio. In three short years, M/I Homes became central Ohio's number one homebuilder. Beginning in 1981 M/I Homes started to expand into other markets across the country. Along the years we have collected numerous awards, such as "Highest Customer Satisfaction with Homebuilders," "Builder of the Year," and "Best of Business" by Columbus CEO Magazine for numerous years in a row. We can attribute all of our success to Irving Schottenstein. He always had a drive to "treat the customer right," and that has been our mantra ever since. We strive to build new homes with outstanding quality and superior design. M/I Homes is now present in 15 markets across the U.S. and has fulfilled the dreams of over 130,000 homeowners. 
What's new in the Columbus market? 
The Columbus market has been growing exponentially. In addition to offering homes in new areas, we have realized an ever-increasing opportunity to provide our customers with the ability to view homes, design options and floorplans online. Recently we developed a new line of homes that brings urban and modern touches to life in single family homes in the most desirable areas of Downtown Columbus. M/I Homes has also added new floorplans to many of our existing homes, designed with the customer in mind. That's why you'll see the latest home design trends and the tried-and-true features incorporated into our floorplans. 
We have also created a brand new design studio with over 2,800 square feet of interactive design space. This state-of-the-art facility creates a relaxing and comfortable atmosphere for homeowners to make decisions about their new home. The best thing about our centralized design studio is that our customers choose all the materials for their home at the same time, which allows them to see how each individual choice works together to create the whole. The end result is a visually pleasing home with uninterrupted transitions from room to room.
How has the homebuilding process evolved? 
M/I Homes has evolved by adding new technology and conveniences for the customer. We offer a wealth of options to view and tour homes and communities. Using technology like virtual aerial tours, video tours of model homes, Matterport Tours of our homes, and photography, buyers can see both our homes and communities from literally anywhere. We can provide buyers with a virtual headset for a virtual experience, and customers can meet with a New Home Consultant through a video call. This makes the process easier for all of our busy homeowners, especially relocating buyers looking to call Columbus home.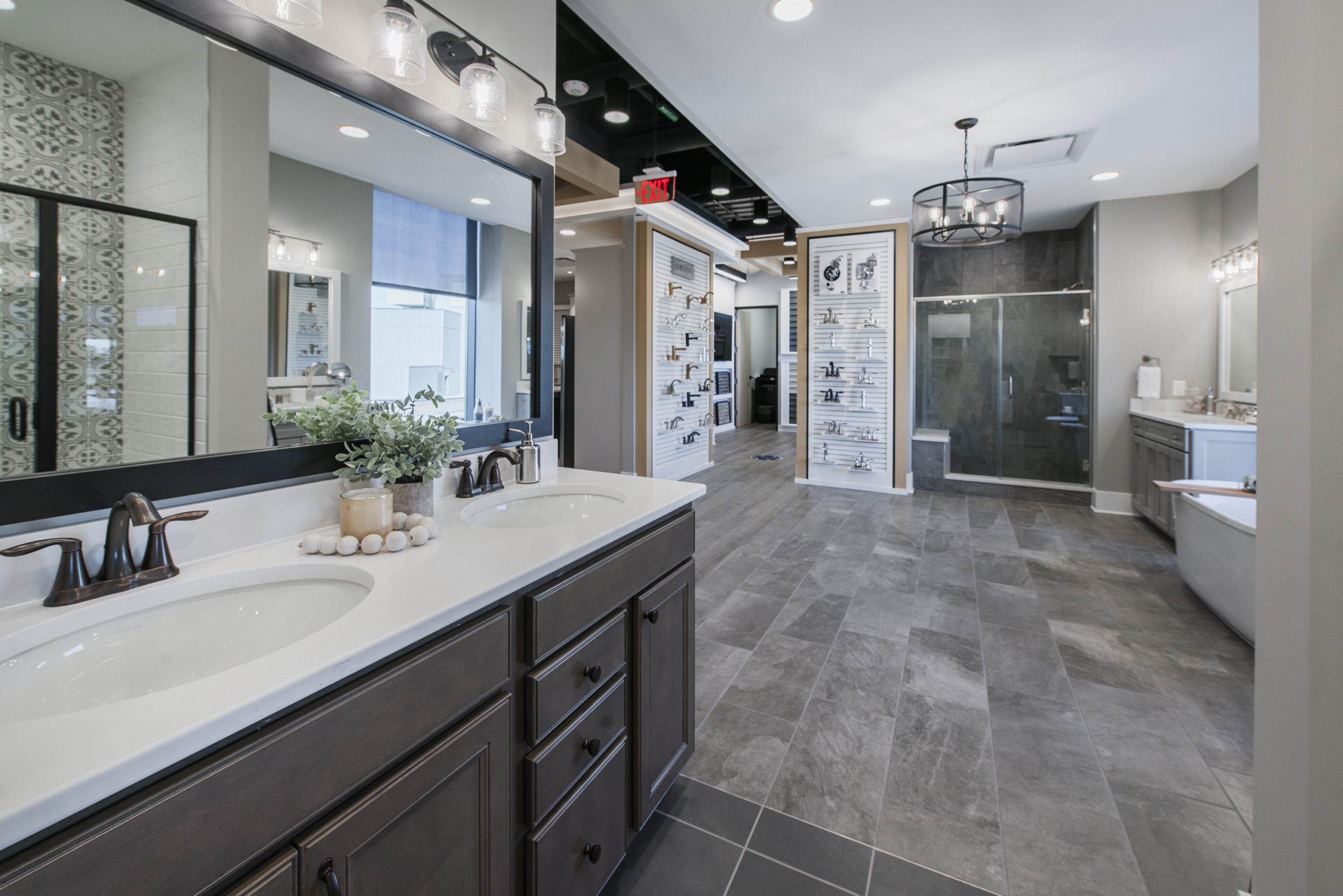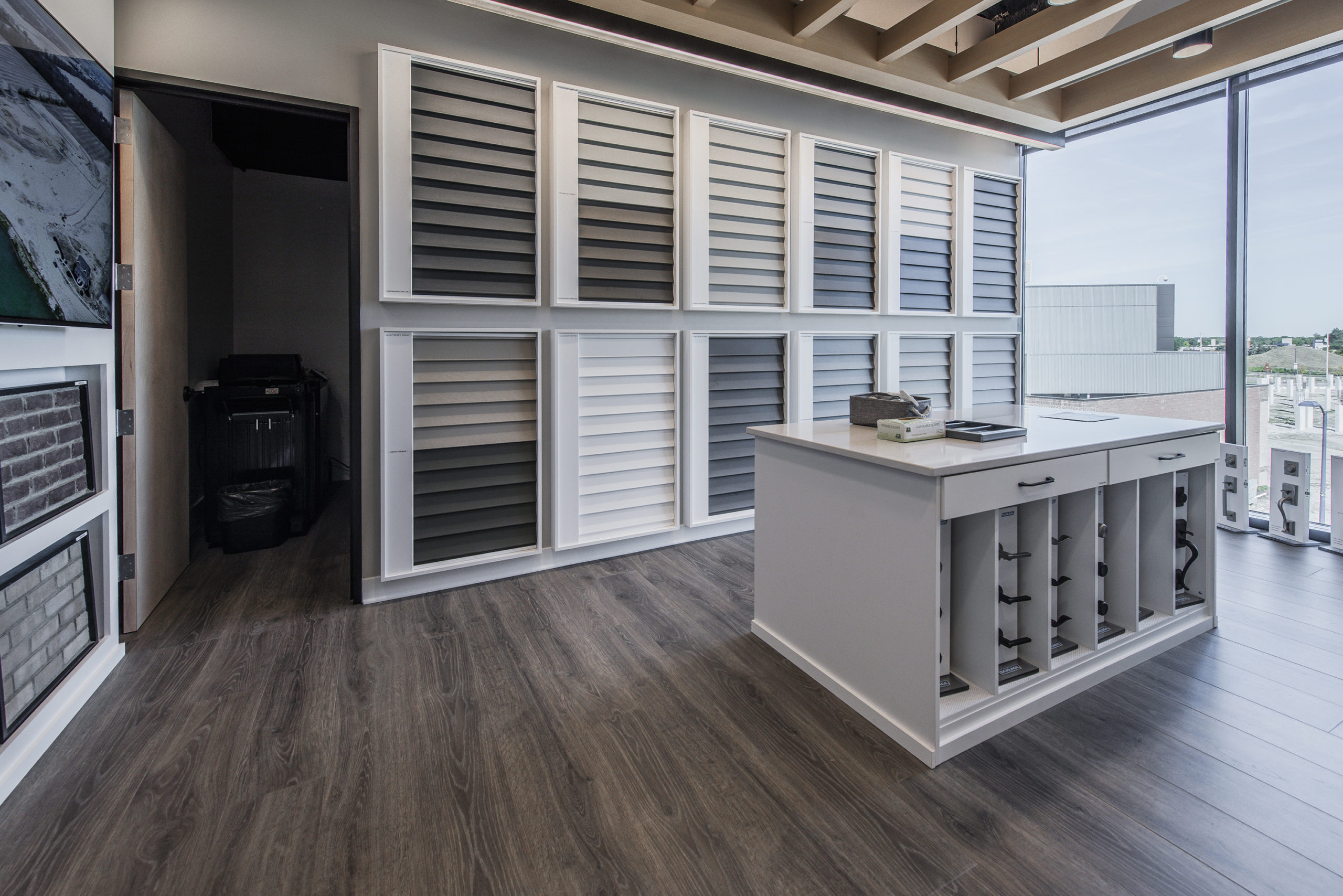 What feedback do you typically receive from your customers on the homebuilding process?
Customers appreciate the simplicity the whole M/I Homes team brings to the process. From the Internet Sales Manager, to the New Home Consultant, to the Design Studio Consultants, to the M/I Financial, LLC loan officers, and even to the warranty department, we want to make this process easy and exciting every step of the way. Each and every homebuyer receives a survey from a third-party company about how they felt about the homebuying process. We take these surveys very seriously, by reading every single one of them, then looking to ourselves on how we can become better.
What current trends are you seeing today for new build homes? 
Stained cabinet finishes (as opposed to paint finishes) are making a comeback but with a lighter, more natural look, instead of darker espresso and cherry finishes of years past. And the painted finishes are bolder – think navy blue and forest green – set against white quartz countertops and natural wood floors. Most popular door style remains the flat panel framed/mission/shaker style.  

Quartz is still the queen of countertop materials. Mostly simple whites with gray veining highlight the other current countertop trend: waterfall countertop sides on kitchen islands.

Metal Finishes: Brushed nickel for bath faucets and stainless steel for kitchen faucets is still the safe choice, but gold and black are gaining popularity, not just for faucets, but also for door hardware, shower door trim and cabinet hardware. 

Flooring: Luxury vinyl plank and tile are booming as alternatives to wood, laminate and ceramic tile flooring. These options are virtually maintenance-free, 100% moisture resistant, scratch-proof, and look and feel like real wood. They're particularly popular for ranch-style floorplans, where they can be used in all rooms (including bathrooms) to create a transition-free surface throughout your living space. 
How do you anticipate homebuilding will evolve into the future?
We anticipate more technology becoming incorporated to increase the efficiency and experience for homeowners. We also expect more design styles to be incorporated within the finishes of the home, like bold cabinet colors and metal finishes. We also expect the need for multiple flexABILITY to increase as the home has become the host for everything a homeowner's day-to-day requires. We are always looking at the newest innovations and technology in building science to build a better home for our homeowners. We conduct extensive research to determine how our homeowners want to live and what they want in their home.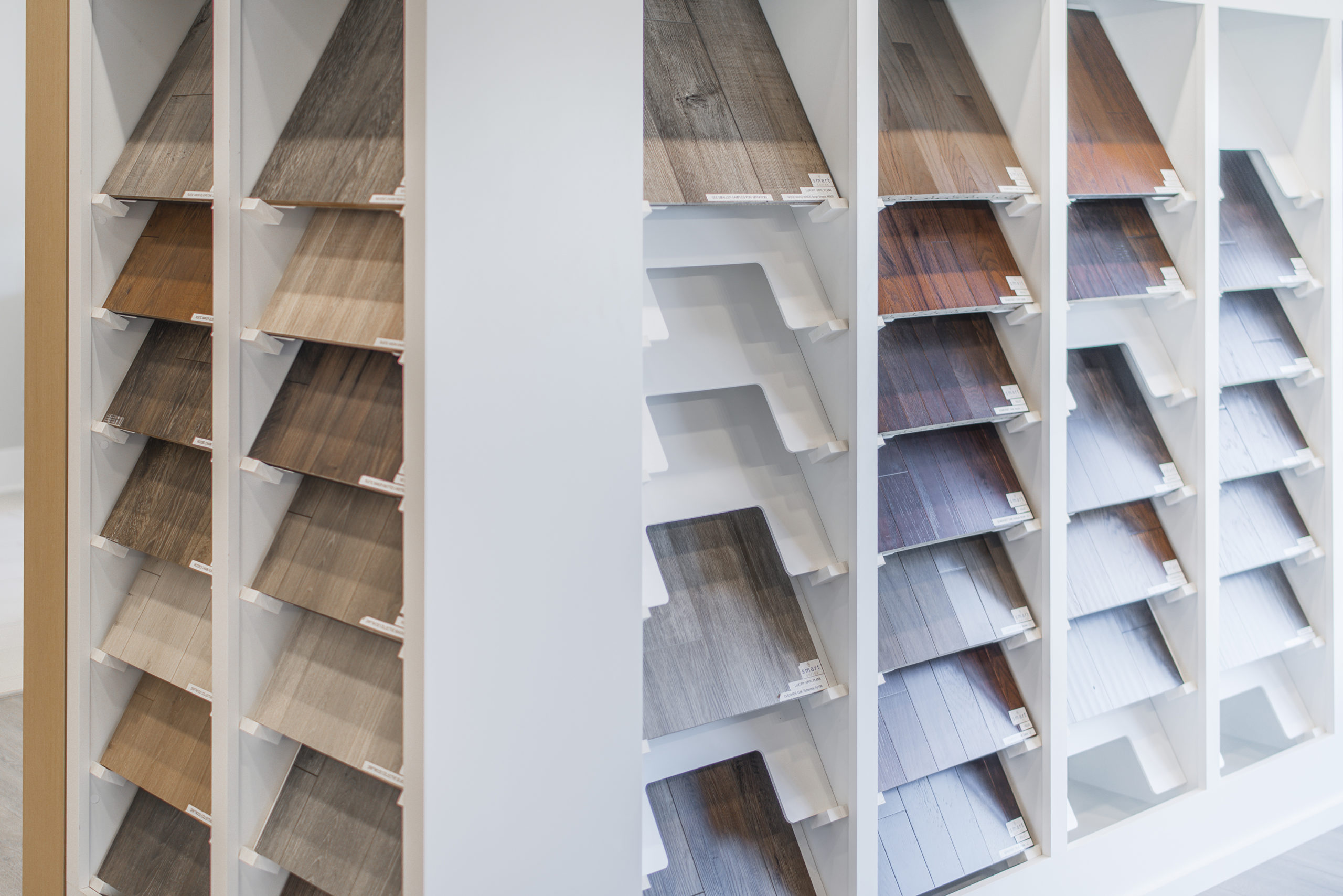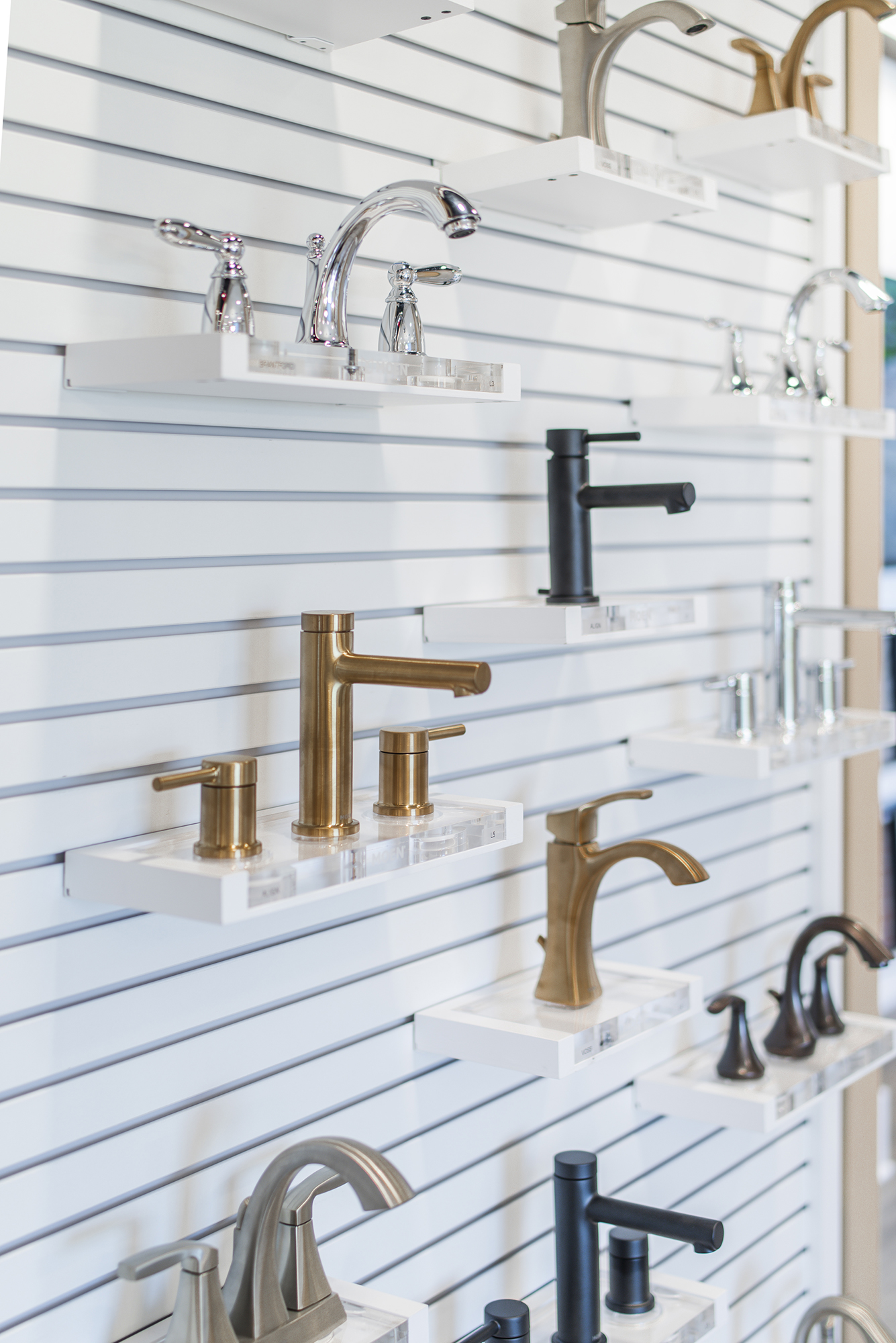 Ready to start your project?