Wow, it's 2022. At times, it still feels like we still haven't processed the last few years. If you are like me though, you are constantly thinking about what a new year can bring to you at work, with your business, for your family, or to your home. 
We've had a lot of potential clients reaching out about the idea of building a new home. Many factors make the home building process unique. It is essential to understand how an interior designer can help make the home building process run a bit smoother for not only you as the client but also your homebuilder. 
Building a new home, especially a custom built home, means a lot of decisions have to be made. It brings up a lot of questions relating to function, flow, design aesthetic, budget, and the list goes on and on. If you are unfamiliar with the home building process, it can seem very overwhelming. The sky's the limit on the decisions to be made. This is why we recommend hiring an interior designer to help homebuilders consider all possibilities.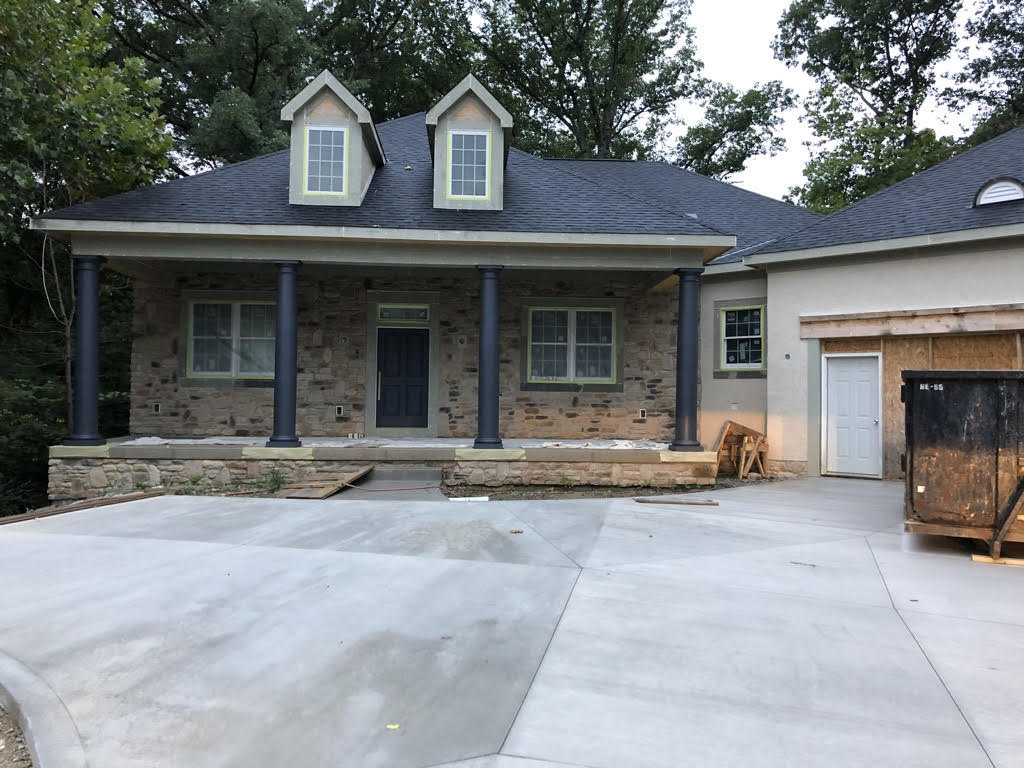 Even when a custom homebuilder has interior designers on staff or they sub out the design work, hiring your own designer can be beneficial. We get to know our clients preferences and design aesthetic right away, helping you think about the finished product before you even get started. We often think of ourselves as an extension of your team or family and represent you and your family's design intent. 
Hiring a designer can also be beneficial to the builder or contractor. When a designer is brought into the process early on, we can make the builder's job much easier and take a lot of the guesswork out for them. We can be part of the initial conversations related to family function and flow of the various spaces, construction documents, FF & E specs (Fixture, Furnishing & Equipment), and overall start creating a design aesthetic from day one. 
Adding value during the construction document phase is extremely important. An interior designer can really be of value to all parties helping to coordinate and lead finish plans, detail drawings, interior elevations, etc. This again elevates a lot of pain points for the builder and helps resolve any problems down the road and helps the client really visualize the home. A design eye and attention to detail is key during this phase.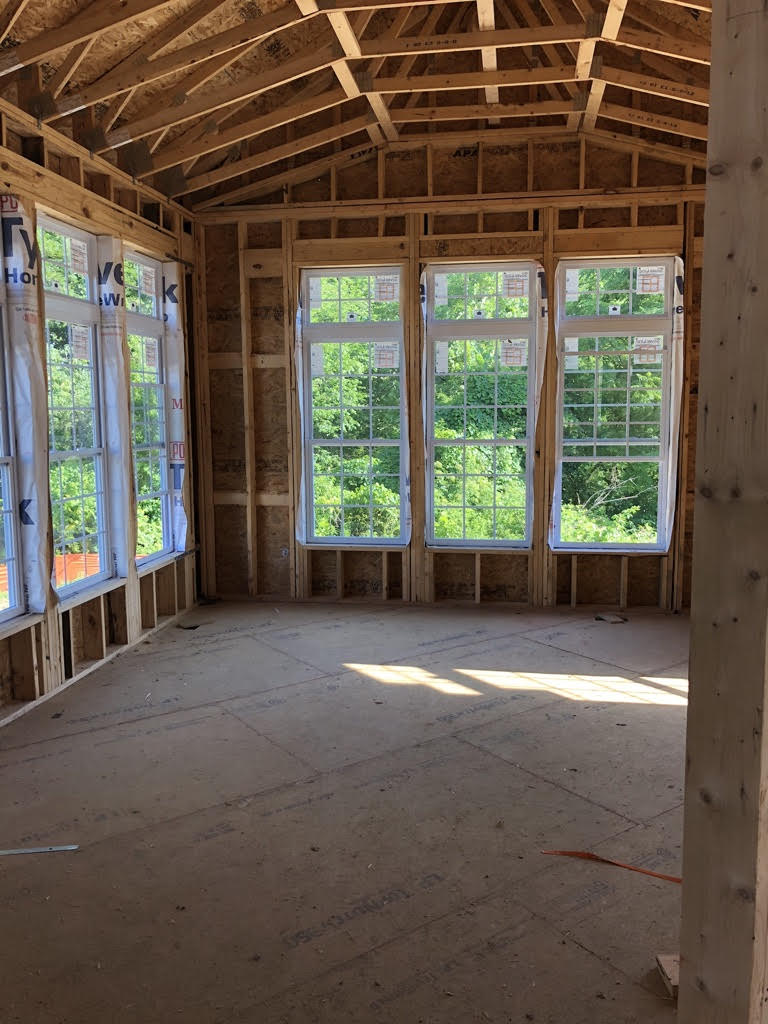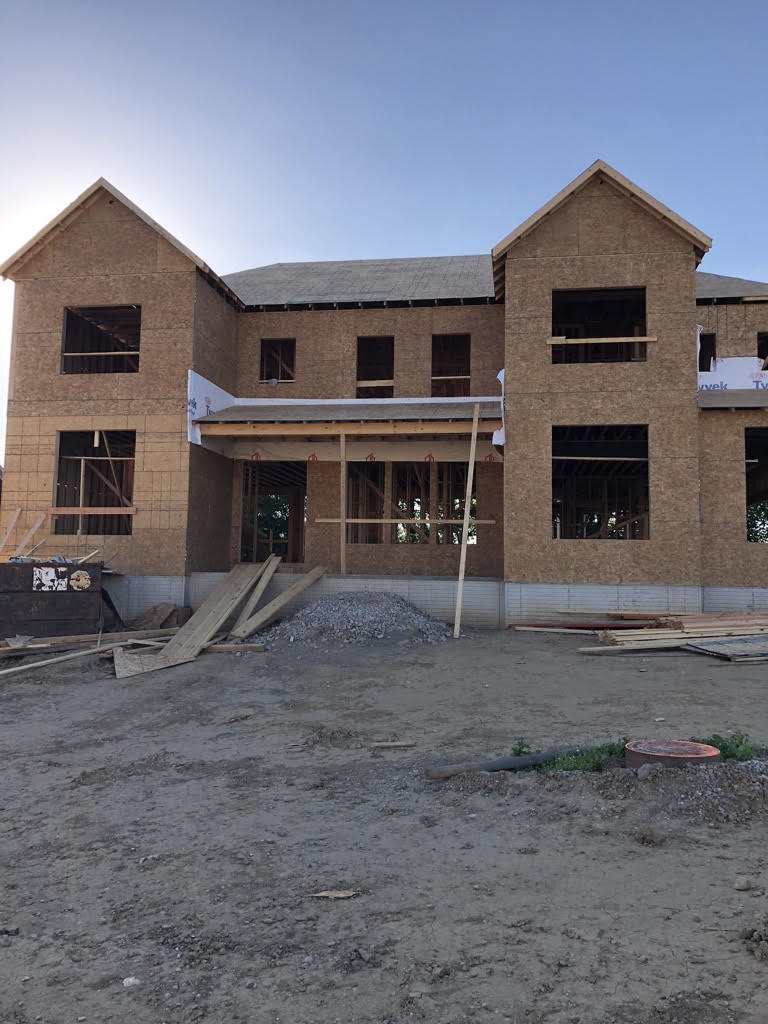 As I am sure you can imagine, communication is key throughout the home building process. An interior designer can also act on your behalf as a project manager and be involved in budget setting and project timelines. Again, this is extremely valuable to all parties involved. 
There are many selections to be made throughout the design process. From cabinetry, to plumbing fixtures, to architectural elements, the list of decisions to be made goes on and on. A designer can facilitate a seamless experience for both parties when thinking about these selections while also keeping in mind budget. Once those selections are made, it is the designer's job to coordinate everything with the builder, again alleviating the pain of the client or builder doing it. This also plays a huge factor into the timeline of the project and ensuring that the designer is keeping the client on time and on budget.

All of this is to say that hiring a designer can help the builder and client in the long term. Whether you are working with a semi-custom builder that has a portfolio or catalog of selections or you are working with a completely custom builder, G. Everett Interior Design & Project Services can alleviate stress for all parties involved. We have loved being part of new build homes for our clients and feel strongly that we can help make your dream home a reality!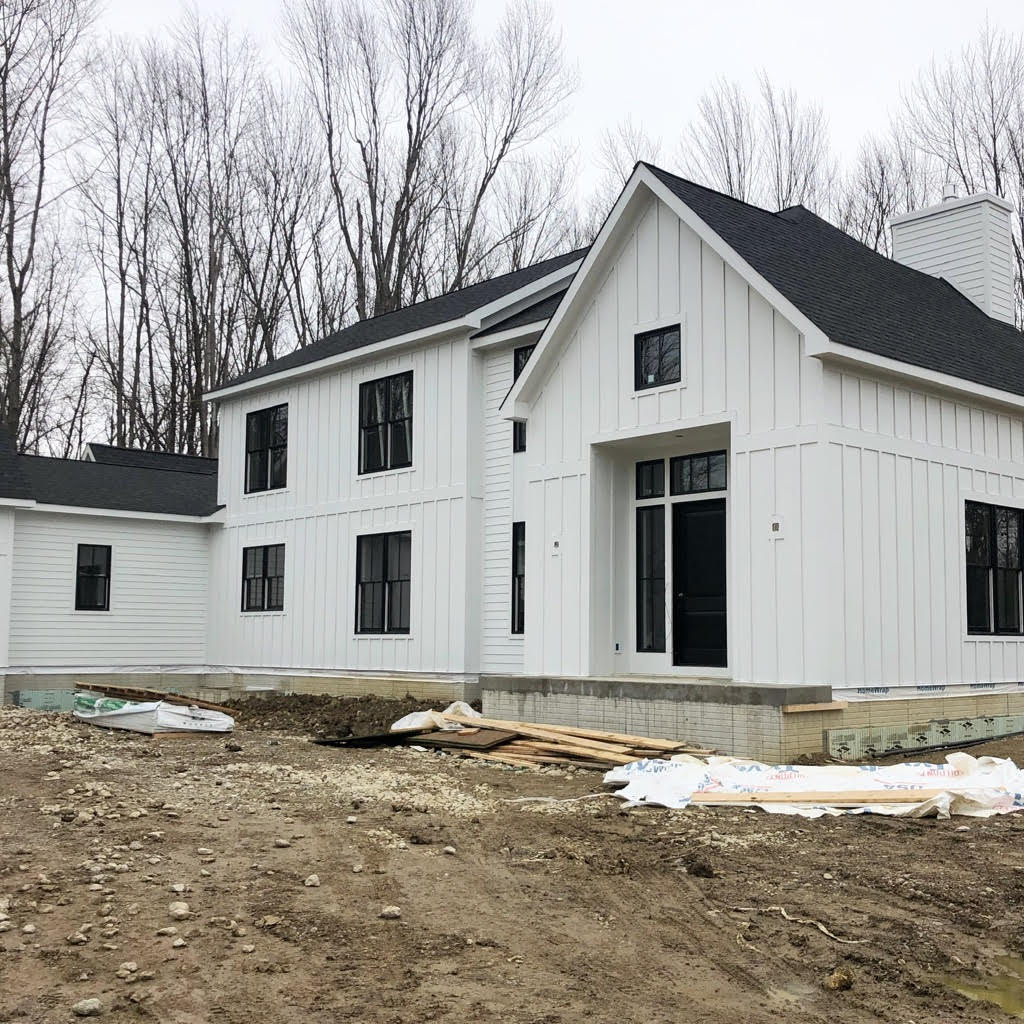 Ready to start your project?