If you're like me, it gets to be this time of year, and I am eager for a change. I long for more hours of sunlight, warmer days, flip flops, and open windows on car rides. With the spring season, I often am ready for some spring cleaning and a change in my home or work space. Because refreshing your space every year or every season can get costly, I have a few tips on how to freshen up your home while making a big impact.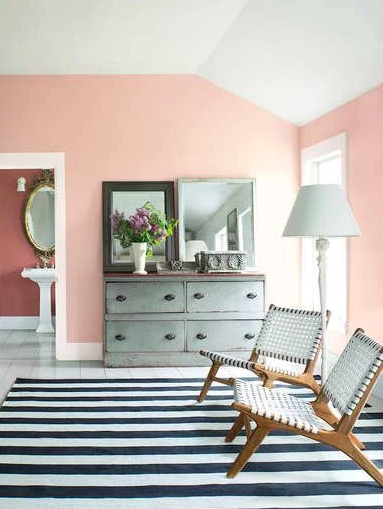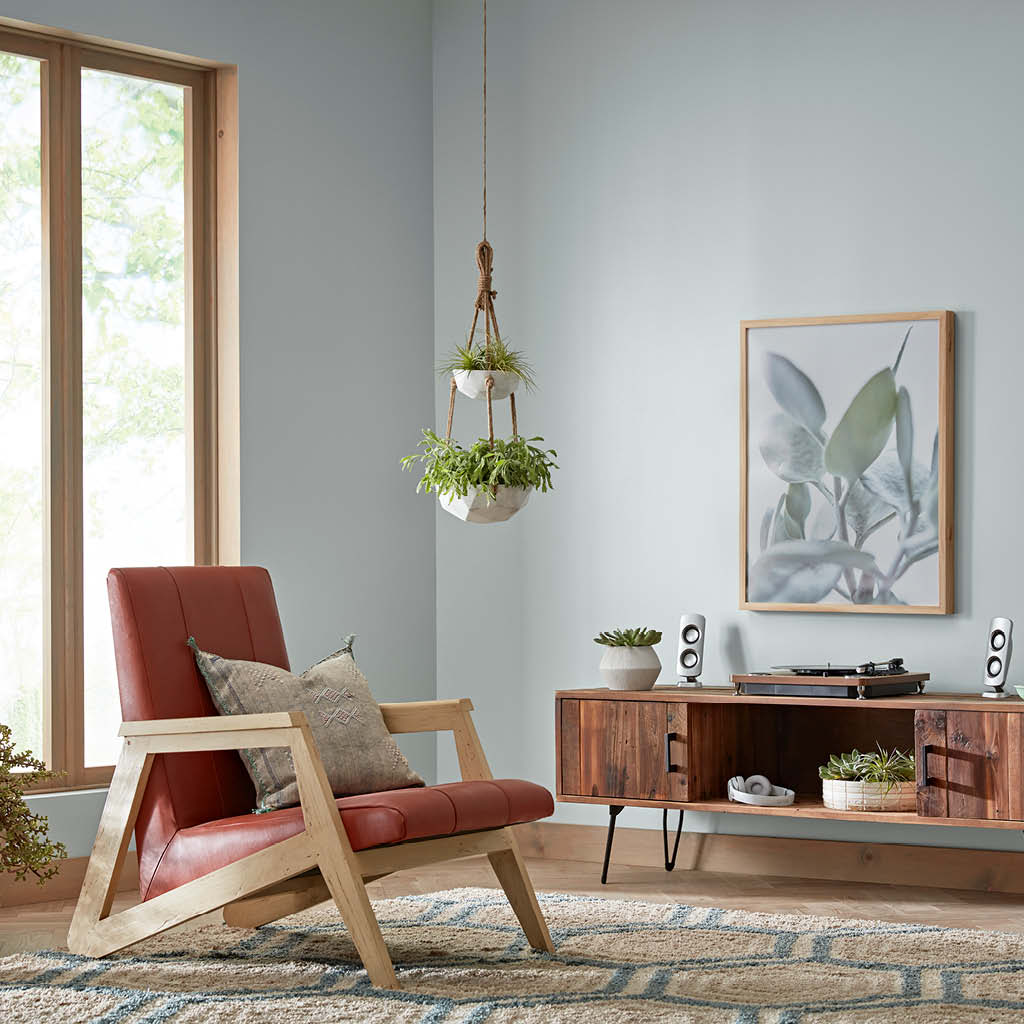 CHANGE OUT YOUR HARDWARD
This is a simple way to give those cabinets or desk doors a fresh new look. Decorative handles and knobs range in various price points which gives you the flexibility to find something within your range. I love the collections from Anthropologie, Schoolhouse Electric, Rocky Mountain Hardware, and Wayfair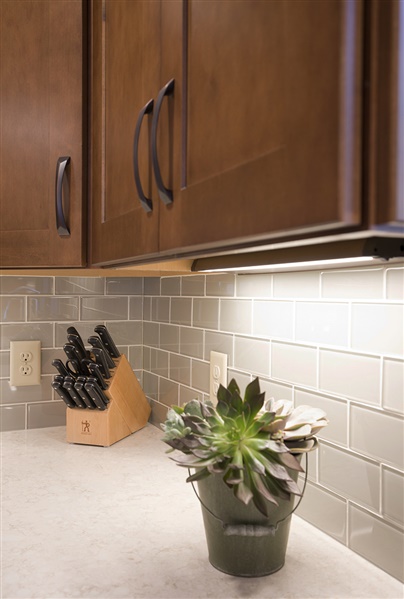 Source: G. Everett Interior Design & Project Services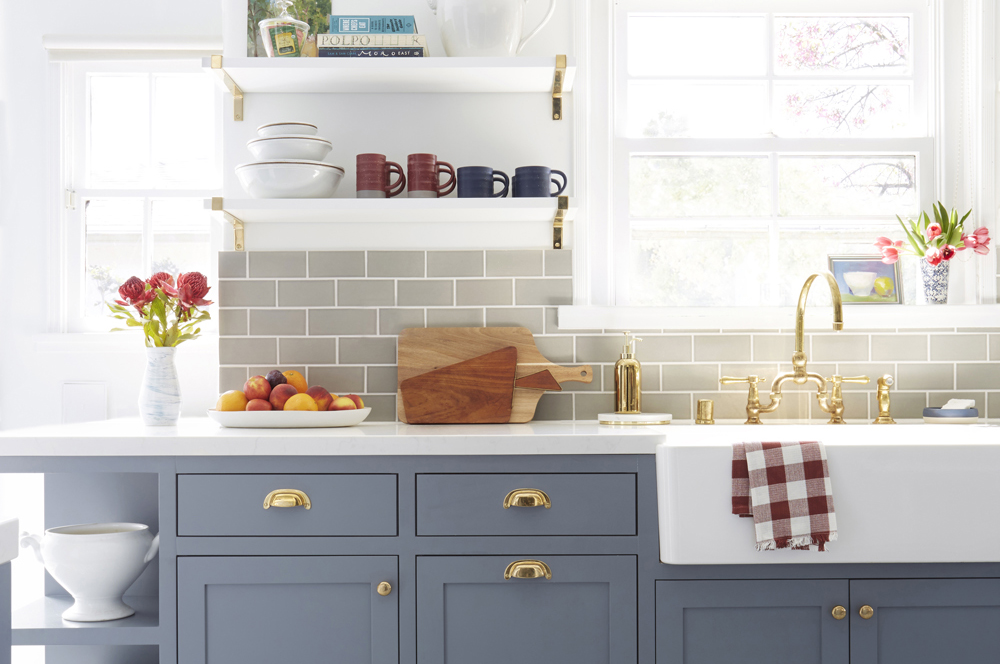 BRING THE OUTDOORS IN
I love pops of greenery or flowers in my home and office space. Seeing the outdoors on the inside instantly puts me in a better mood. Think about including a small bouquet of flowers on your next shopping run or add succulents or air plants to your space. Both succulents and air plants require very little care so even if you don't have a green thumb, you can still keep them alive. I love this air plant holder or this geometric succulent container.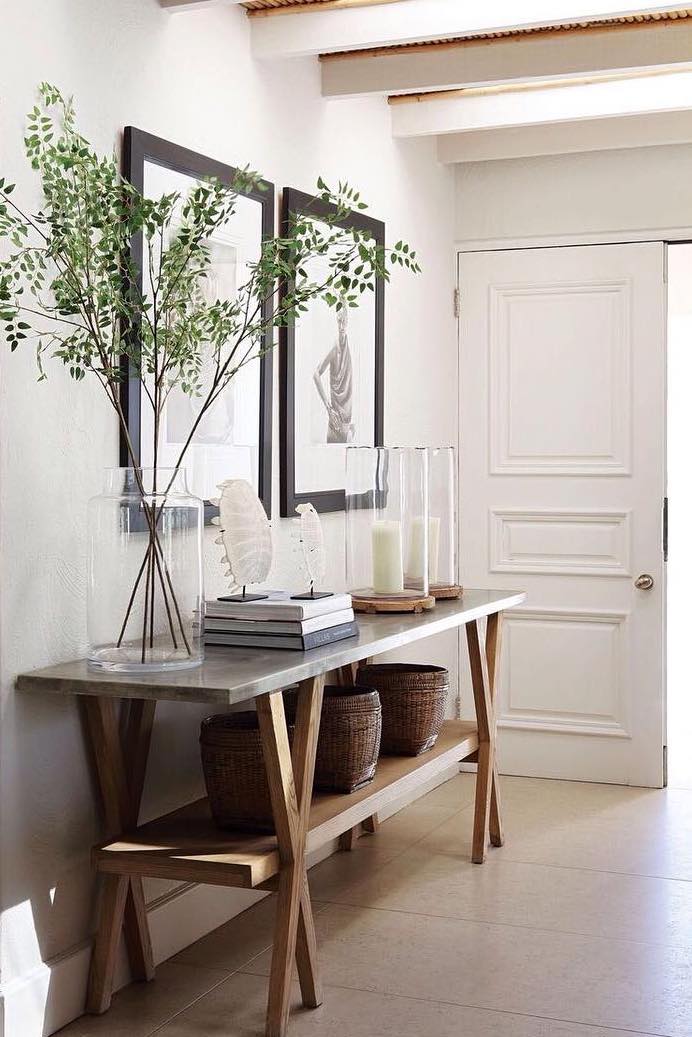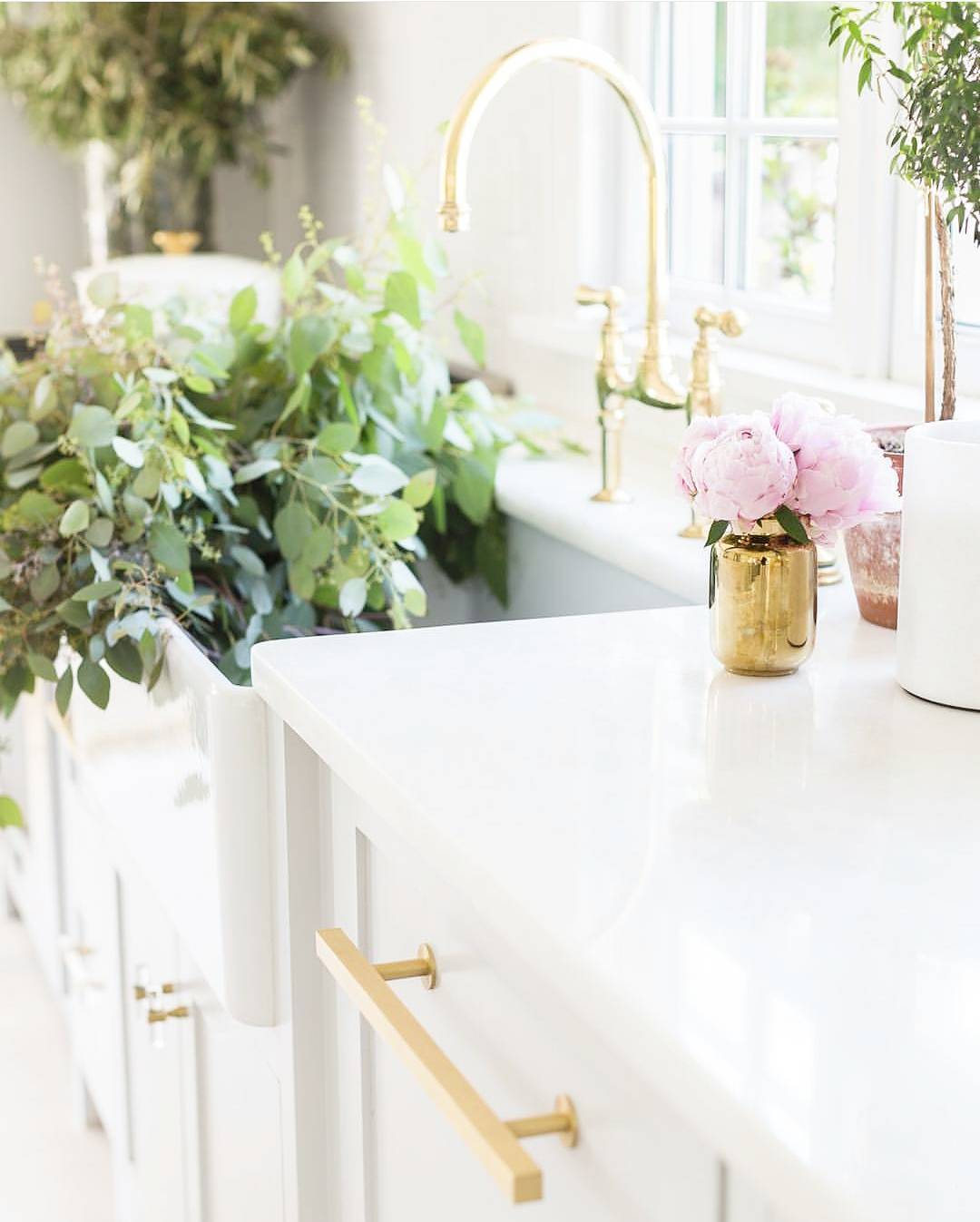 Source: Rosewood Interiors
RESTYLE YOUR SHELVES
Take the time to rearrange your shelves and move things around. Swap out items that were on your floating shelves in your bedroom with items that were on your bookshelves in the study. Look through sale items at Target or Home Goods for some small new accents that will give your shelves a new look.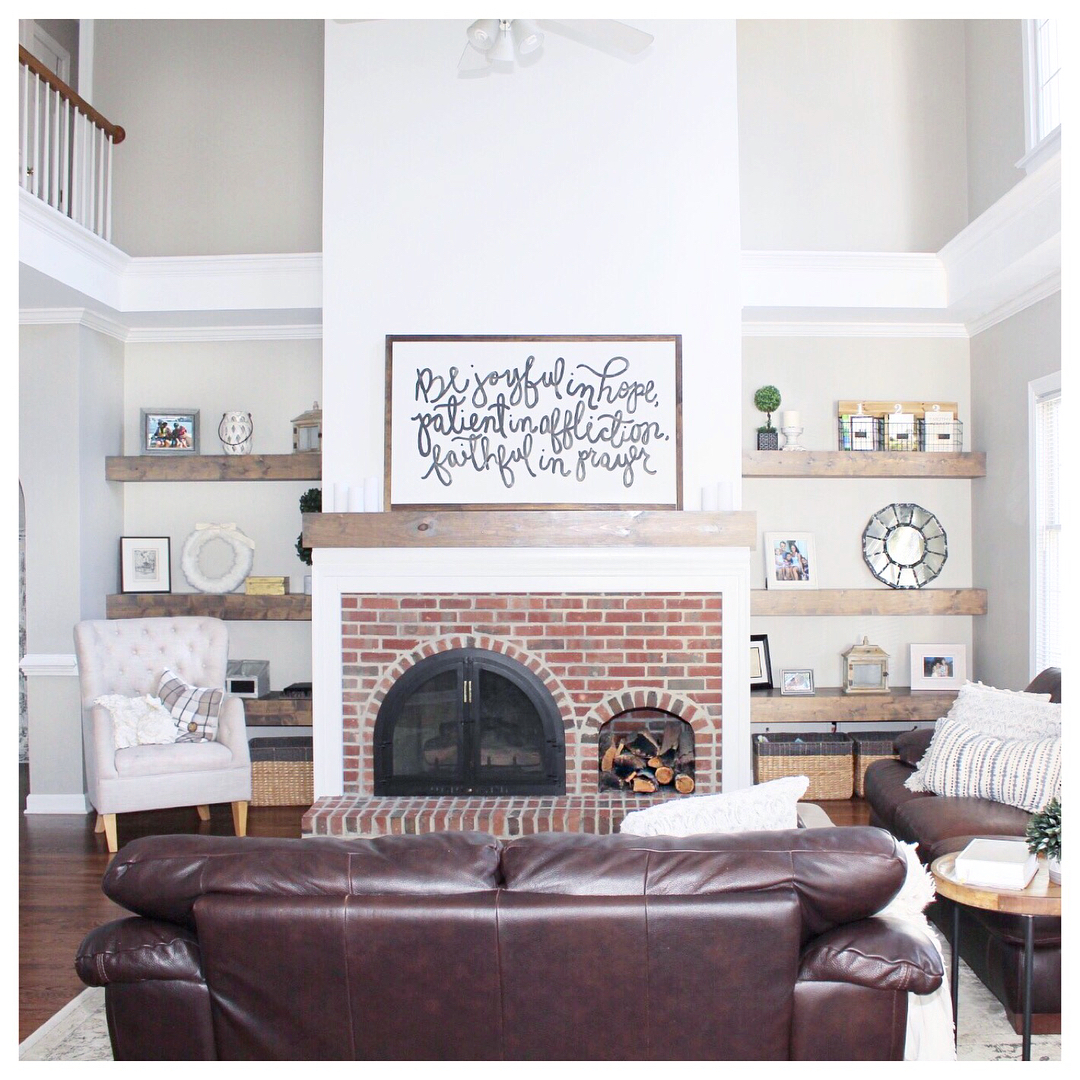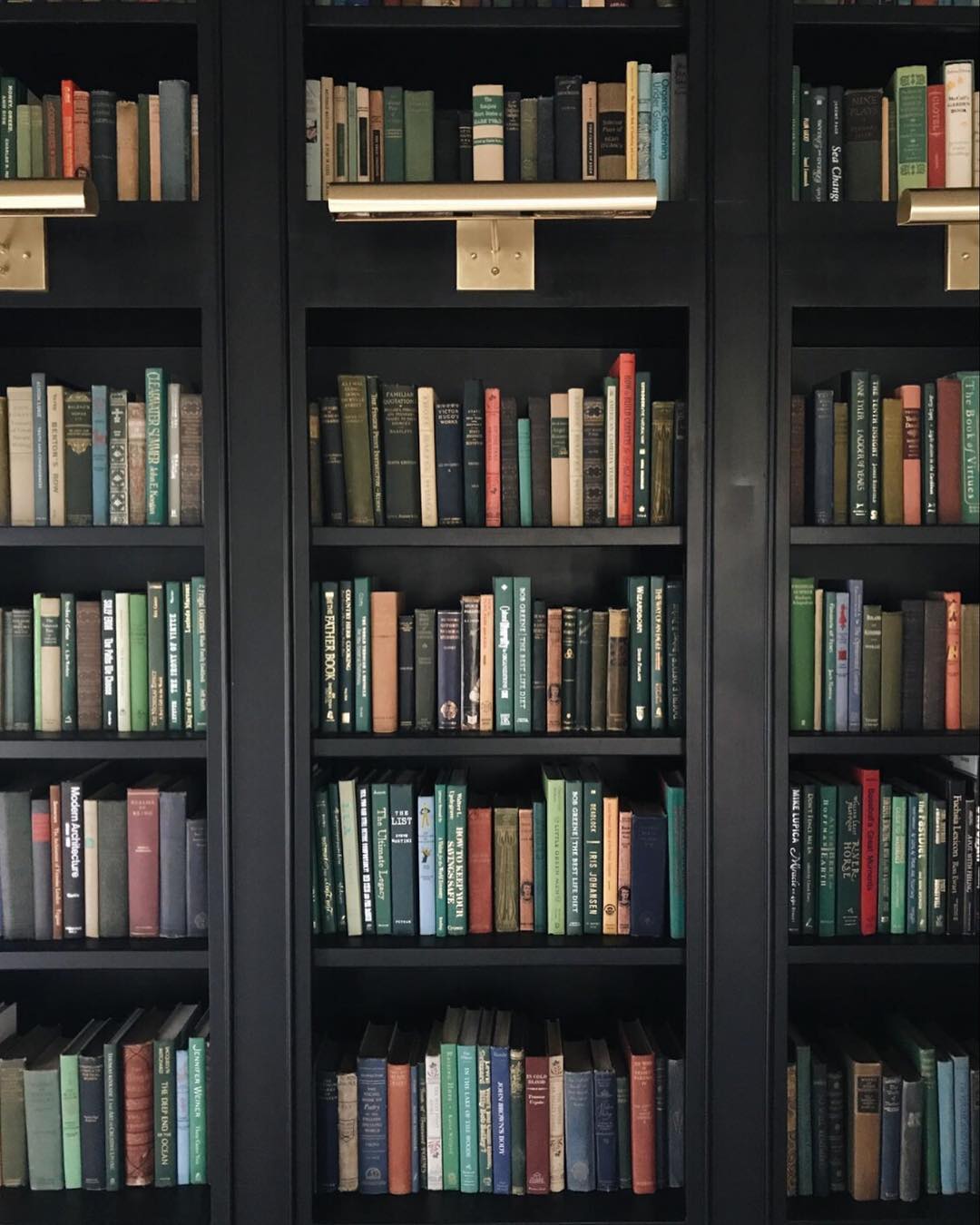 ADD SOME NEW ART TO THE WALLS
This is a great compliment to freshly painted walls and can transform a space into something new and different. For budget friendly options, try searching Minted or Etsy. Swap out old photography for new photography of vacations or family photos that you have been meaning to print.
Tell me the ways you have taken a budget friendly approach to updating your space on Instagram @g.everettdesign or on Facebook. Happy spring!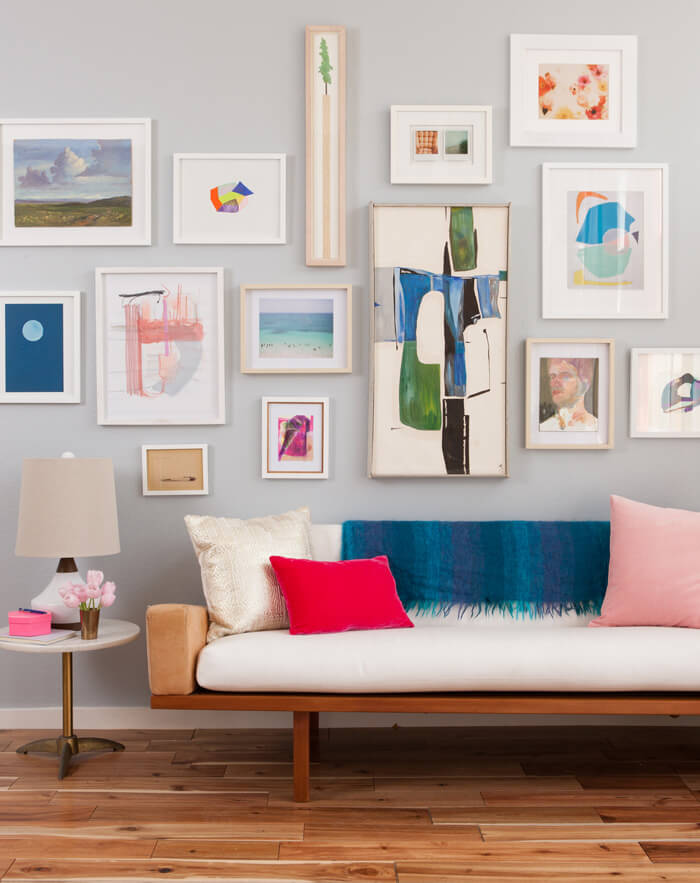 Ready to start your project?